I just put in my order for Bruce's latest release, the
Wooden Beam Mold #226
, which compliments his recent run of new molds. This mold is meant for building open structures but certainly could be used in conjunction with a variety of other molds.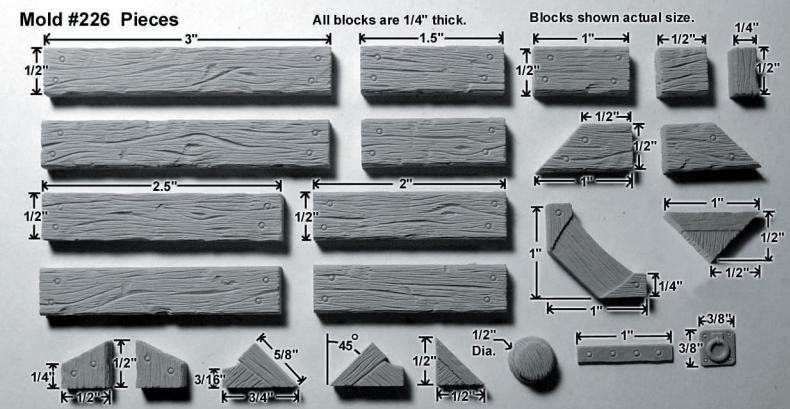 His blacksmith's shop is absolutely gorgeous, highlighting just what can be done with his molds and just how much character a structure can have.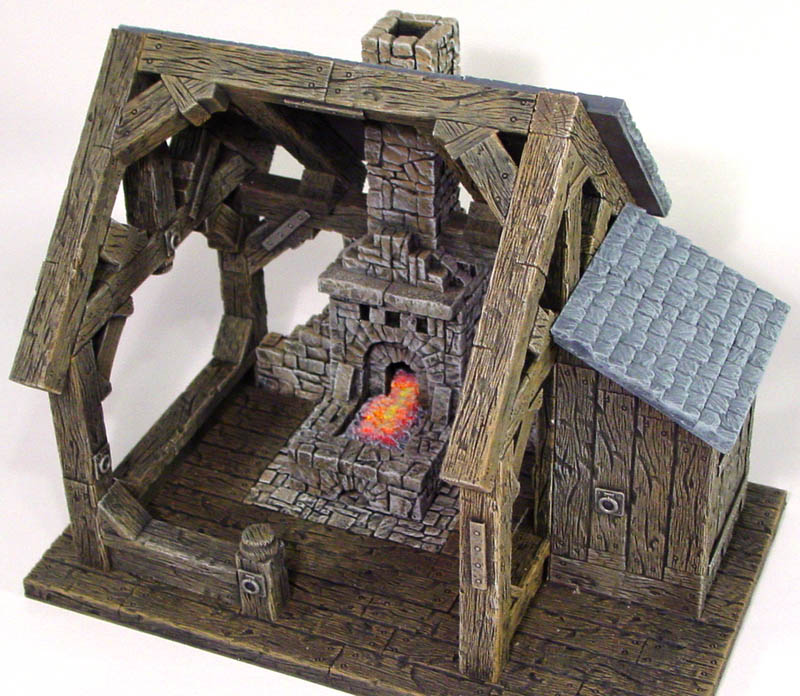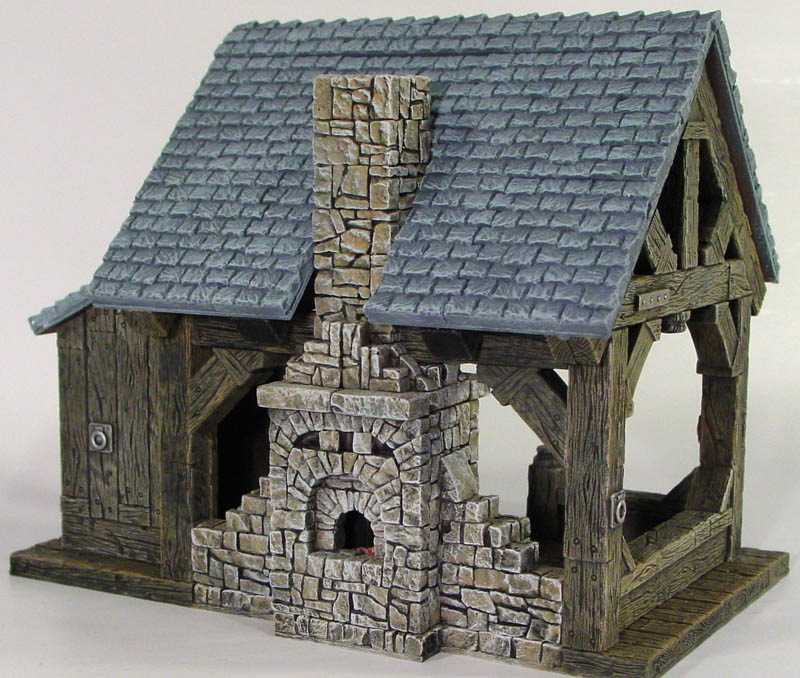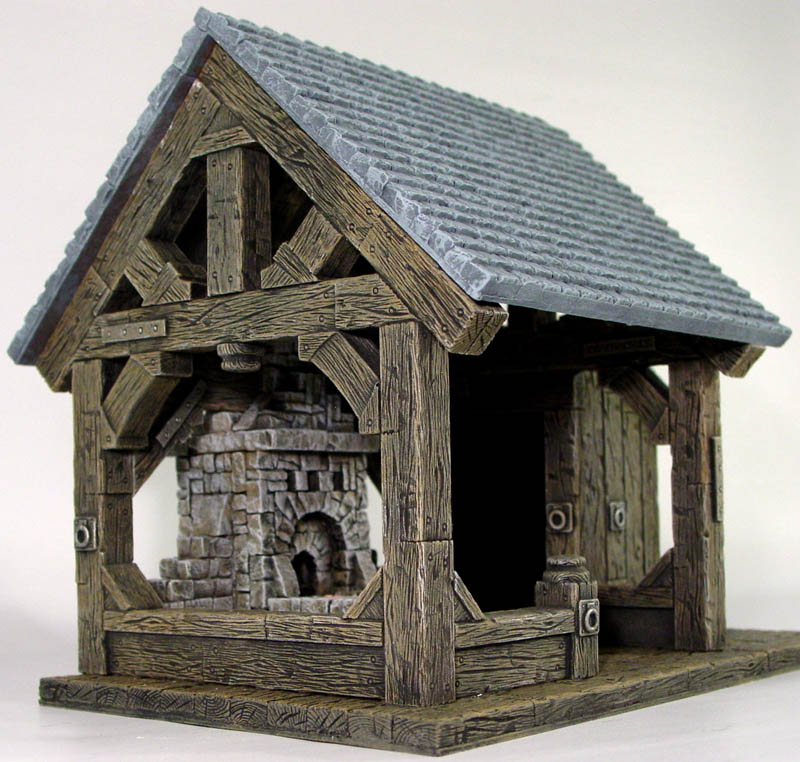 Bruce has suggested that there will be at least one more mold...for something a bit bigger.

Until next time...