A new Kickstarter caught my eye,
3D Printable Tanks
by 3D Wargaming, these are 1:56 scaled tanks. With 18 days to go this project is fully funded and starting to work its way through the stretch goals.
If you get the Tanker Ace you are going to get...
T34/76
Tiger I
M113 APC
Formic AWC
LUX Sentinel (sci-fi walker)
Marauder Light Tank
Pillar MBT
Guardian APC
​as well as...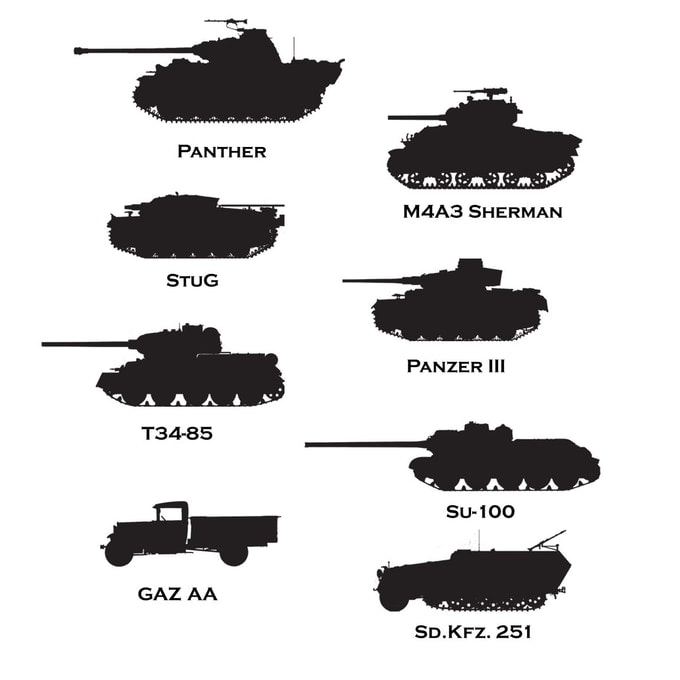 As a Bolt Action player the I can attest to the fact that the biggest cost is the tanks (scaled at 1:56). So, I was particularly pleased to find that the initial coverage of WW2 fighting vehicles is not shabby.

Personally, I would have liked to have seen the Panzer IV (long barreled variant) replace the Tiger I along with the Sturmgeschutz IV for the StuG. The StuG feels like an odd ball because there really are not a lot of mid war German tanks and the Panzer IV is simply much more prevalent than the Tiger I. With those nits picked, the Sd Kfz 251 is a real treat to have in this pack as a mechanized force in the 2000 point range for Bolt Action can be a strain on the wallet.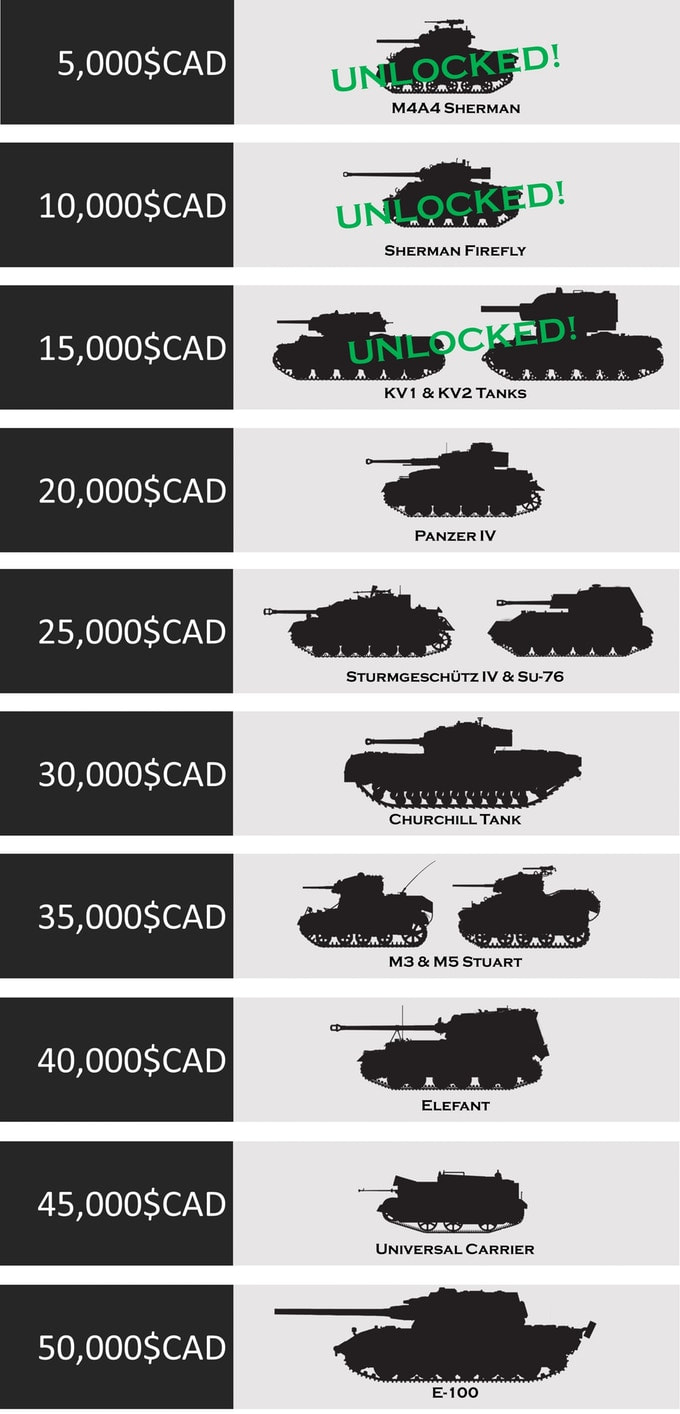 I would really love to see this project blow through all of the stretch goals. His approach to breaking down the models to get the best possible finishes with the least amount of support material is impressive.

Check out Greg's video for more information on that...

Want to see one of their 3D T34's assembled and painted?

Check out the video below!

Even though I have printed out some up scaled (1:100 original to 1:50) 3D printed tanks this Kickstarter project looks too good to let it pass by, so I went for the Tanker Ace pledge.

What about you?