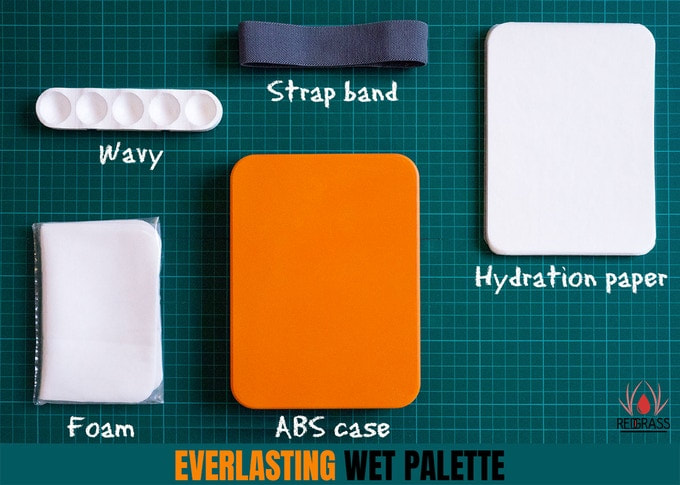 Why is it special?

1: They claim that the mold resistant foam will keep your paint ready to go for days in the airtight compartment.

2: It has a magnetically held ink and wash wavy well palette. So you can disconnect it for easy clean up.

3: It comes in two sizes, the smaller painter version and the large studio version. For me this is the reason to back the project I picked up a wet palette from AC Moore that is HUGE...takes up a huge amount of real estate on my paint table. So I am much more interested in the 15 x 20 cm (6" x 8") footprint of the Painter version.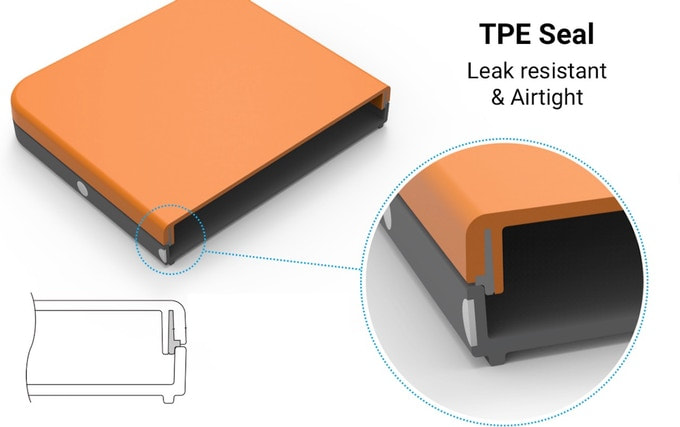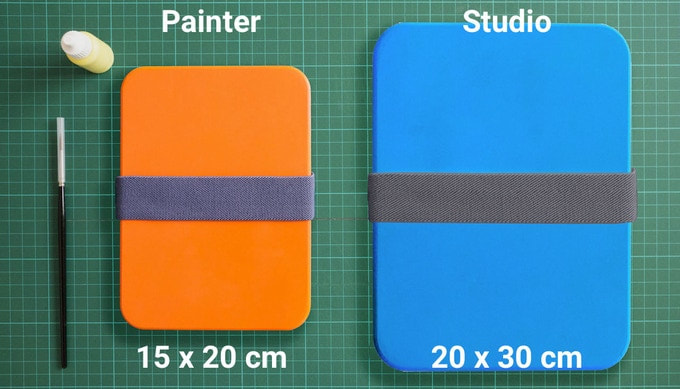 Entry point is 25€ ($29.99 USD) which does not include shipping. The project is fully funded with more than 2,700 backers at this point with 22 days to go.

Full disclosure, I will be backing this project, will you?