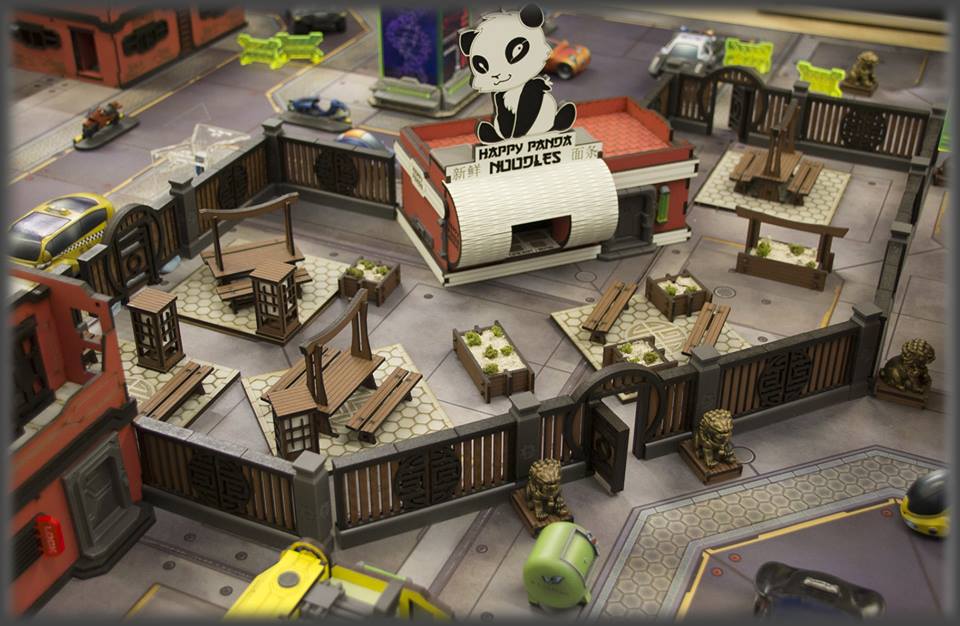 Antenociti's Workshop
is giving us a sneak peak at their WIP the Happy Panda Noodles (one their
Facebook Page
) combined with their new
Asian Fencing Set
and
Asian Statues
which are up in their store. It is nice to see more architecture with an ethnic theme to it and for those of us who are running the Yu Jing (in Infinity) it is a great addition for some friendly turf fighting.
If you are not familiar with Infinity you can swing by
here
and you can also check out my Pinterest page...
Infinity: the wargame not the car
.