Just got the email today that Woodland Scenics has the new
Water System
available!
The
Water Undercoat Terrain Paint
is now available individually instead of one of two kits. One jar is 29.5 mL, covers 541 sq cm and retails for $3.99 USD.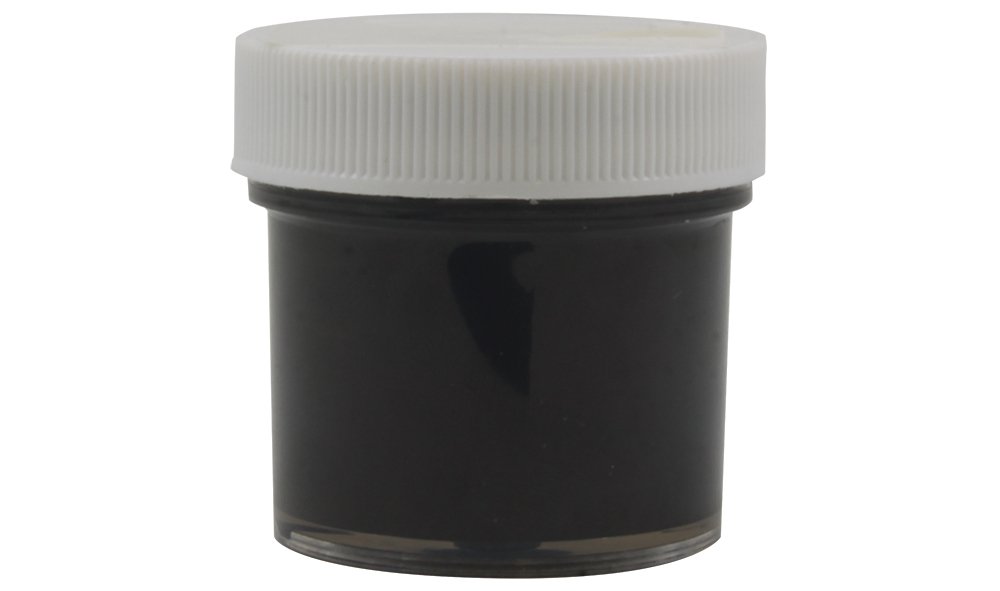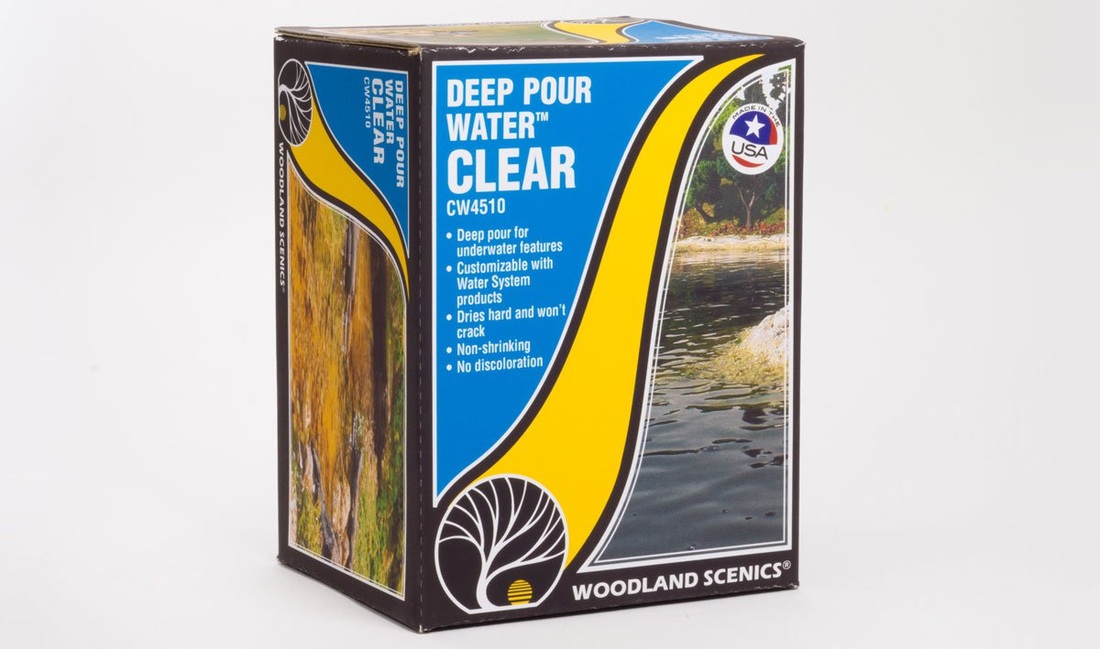 Deep Pour Water - Murky
, is translucent up 1/2 inch pours in all other respects identical to Deep Pour Water - Clear, including the price $29.99 USD.
Surface Water - Water Ripples
, goes on clear, dries clear allowing you to create ripples. Works with Water Tints and White Water Highlight. Retails for $15.99 USD.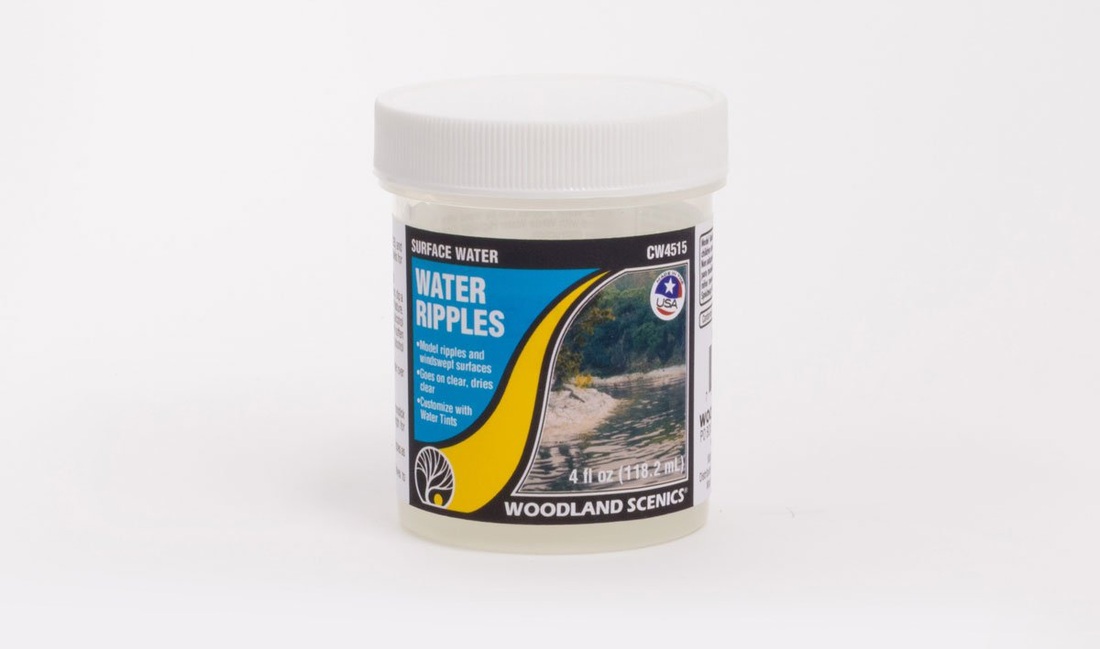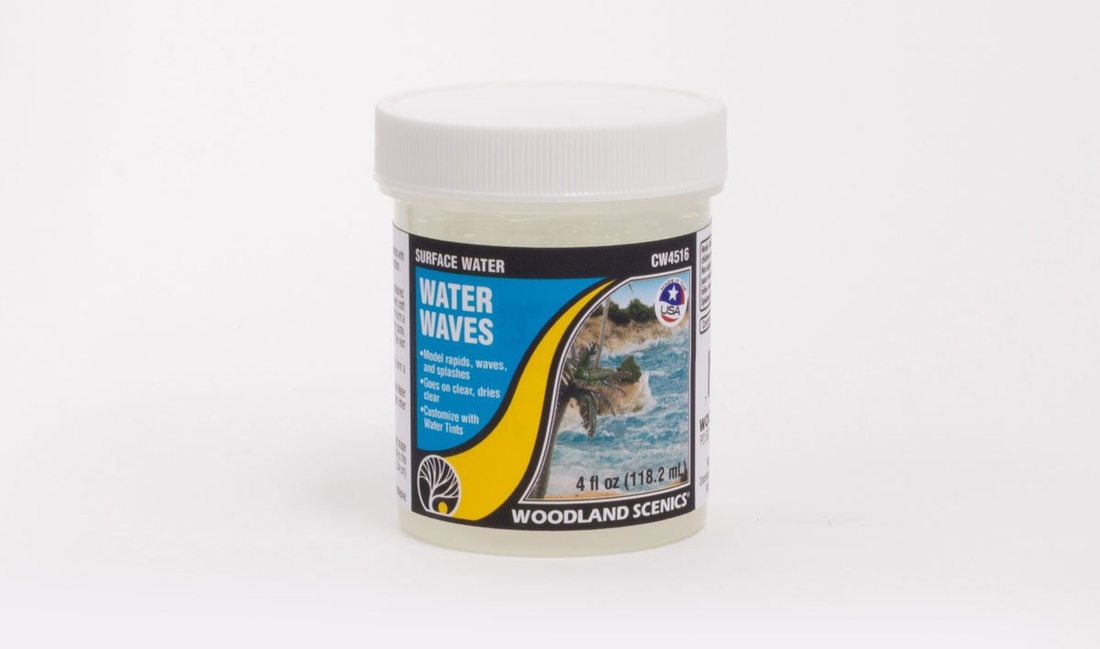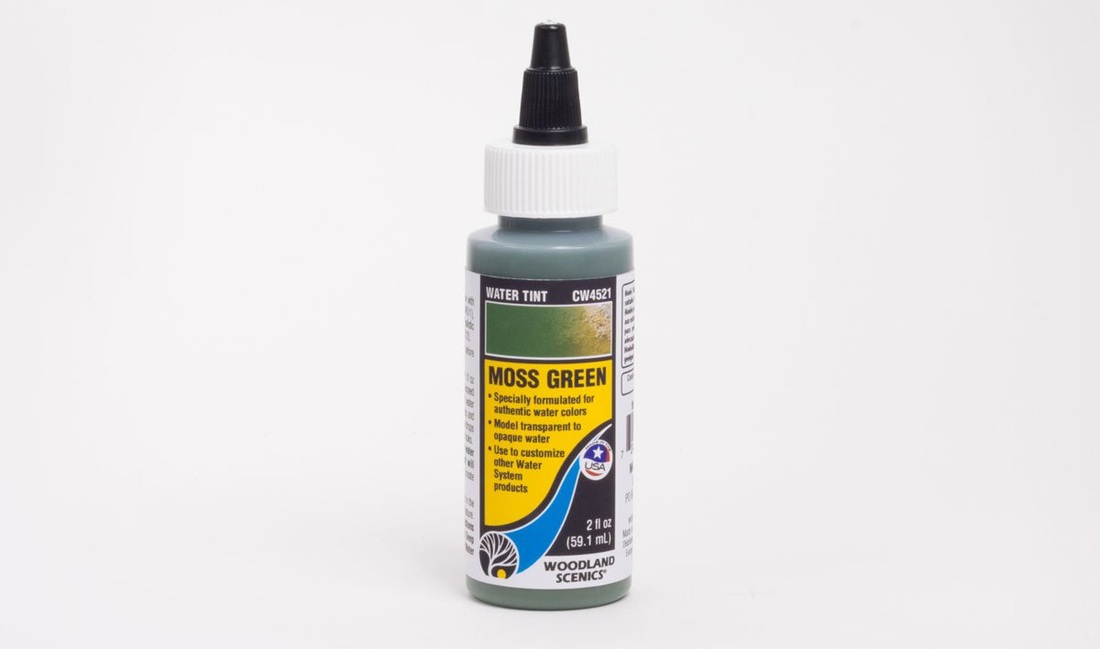 It seems that Woodland Scenics is happy to take my money after all!