Bruce (of
Hirst Arts
) has put together one of his most involved builds to date, the
Watermill
and being the helpful fellow that he is he has shared the build plans for this beast!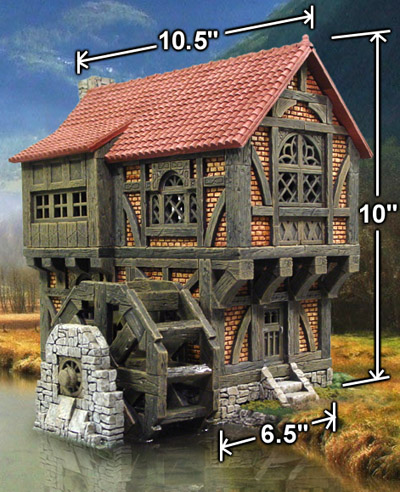 Now you may feel a little overwhelmed when you see just how much goes into this particular project. So you need some incentive to get motivated...right?
Motivated, check!

You want something a little more visual, well there are these!
These are just the first 3 videos out of 28. In all of these videos Bruce breaks the entire project down, step by step, so that you can build your very own spectacular Watermill. His approach makes this project not only doable but something that I really want to start on!

What say you?