Thomarillion
has just released the
Dwarven Gate
, cast in resin, 82 mm (3.23 inches) wide and 83 mm (3.27 inches) tall, priced at 4.50
€ ($5.07 US). Those are the specifics, now let your imagination go to work.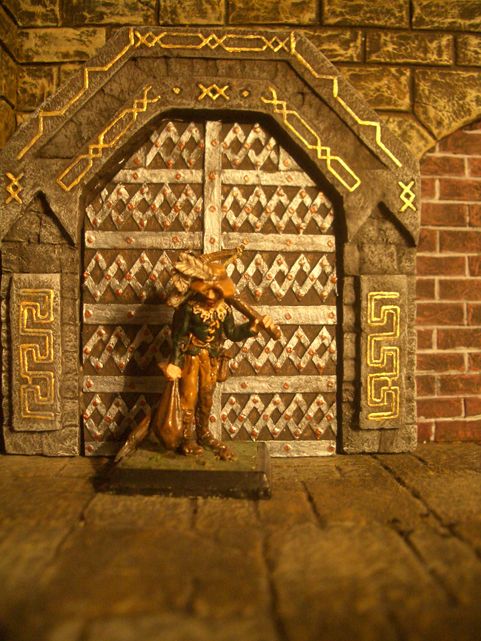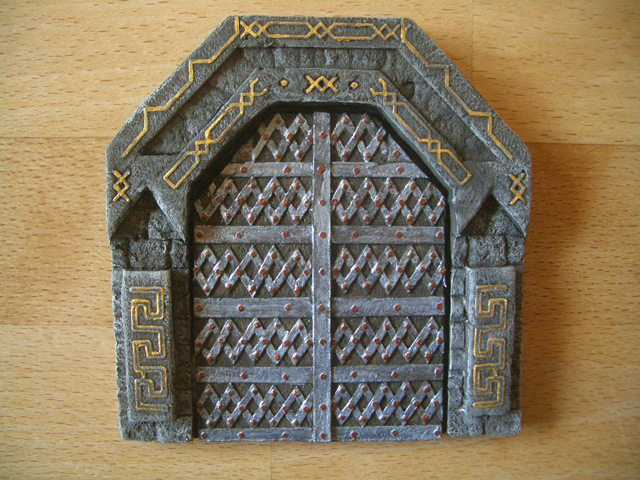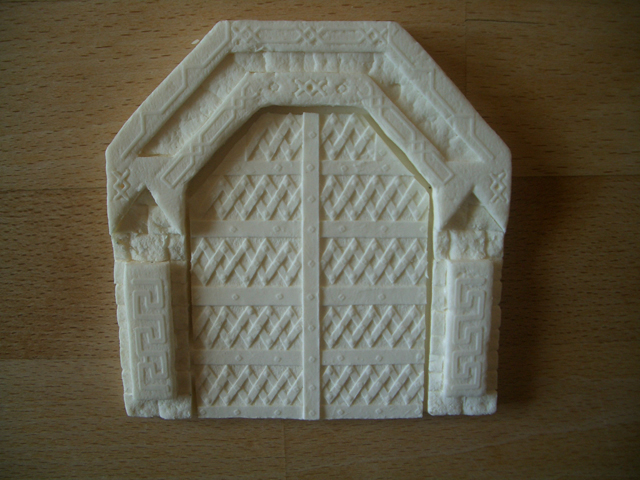 I have done a lot of business with Thomarillion and they have always shipped quickly and provided product that met expectations. If you are planning some Dwarven terrain, this would be a great addition.
I am feeling better, at least for the time being, so I hope to be doing more on here and on my
YouTube channel
.