In a single day, this new
Kickstarter
by
Fat Dragon Games
, has more than 400 backers and pledges exceeding $39,000! This level of funding has effectively blown through all of the original stretch goals with two additional ones being added around midnight (best guess on my part) on the very first day.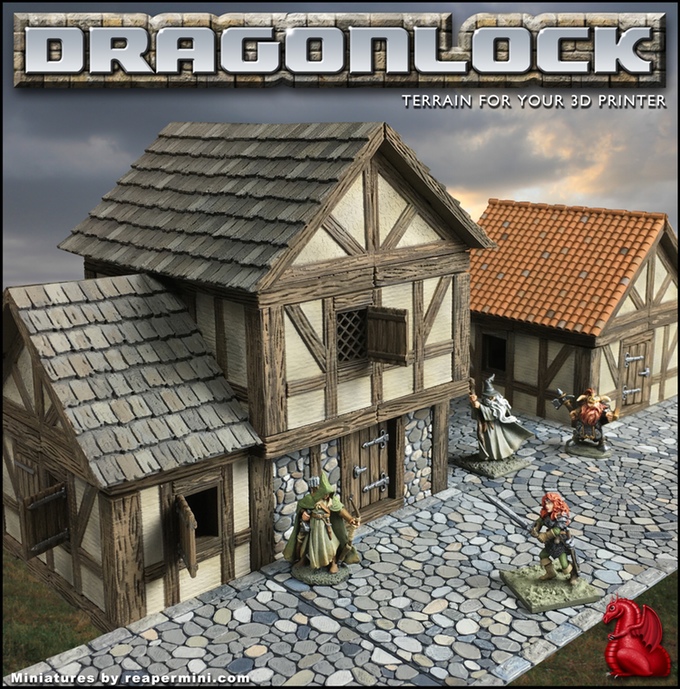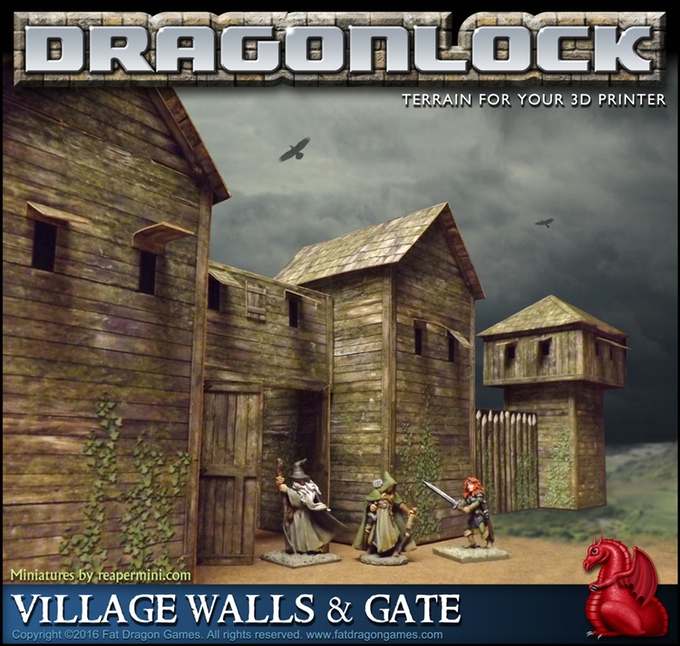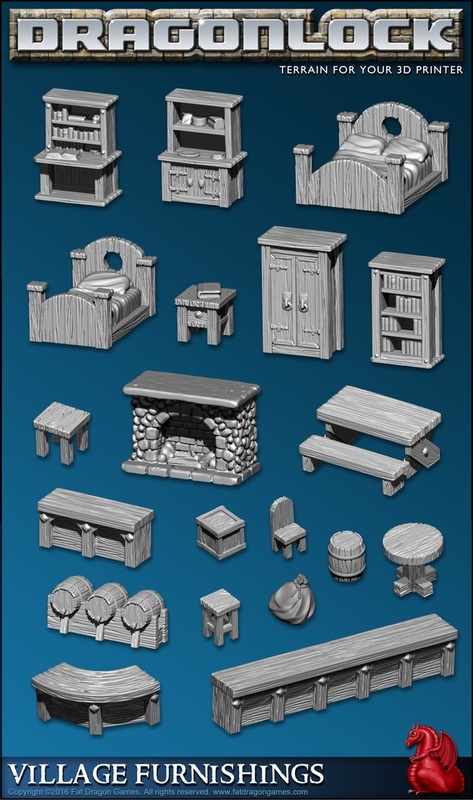 This is but a taste of what is available with this Kickstarter and I for one am very impressed with the wide array of options we are going to be getting!

Let me know what you think?