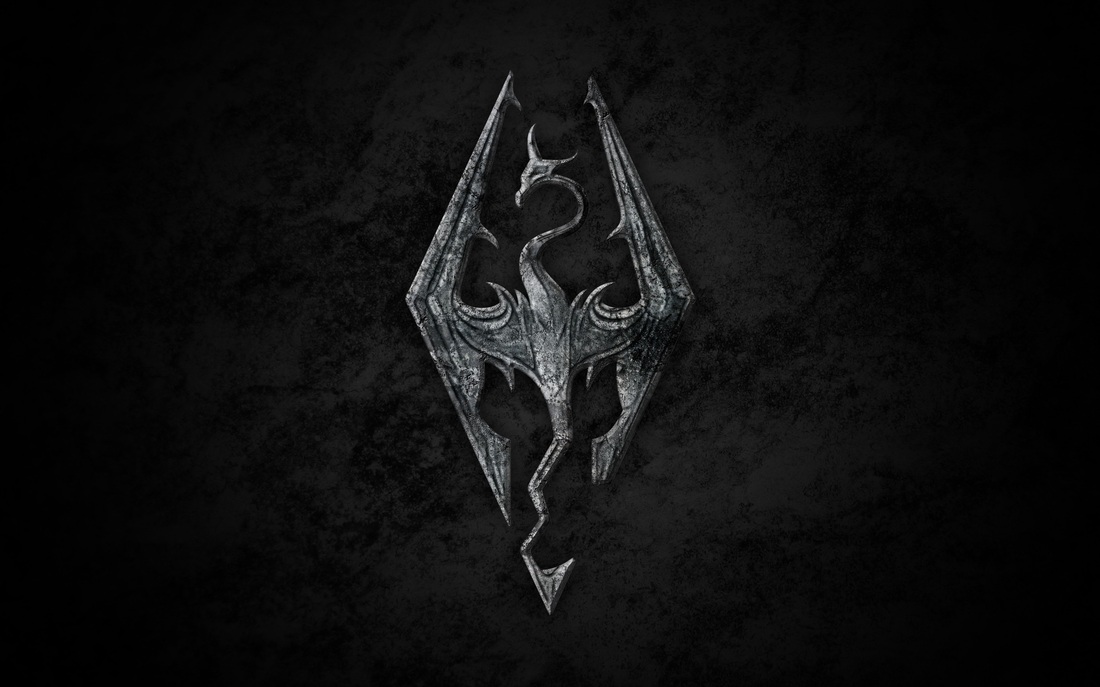 Yesterday (06.07.2016) a rumor surfaced that there is going to be a remaster of Elder Scrolls V: Skyrim for the PS4 and Xbox One. NeoGAF stated that the remaster will "utilizing DLC content, mod support, and improved graphics." When one Skyrim junkie (i.e. me) considers the possibilities of putting an amped up Skyrim on either the Xbox One or PS4 it certainly makes my heart miss a beat...or two. Given all of the mods that are available for PC players getting even a tiny fraction of that would be great for console gamers. I would imagine the hardest part for Bethesda would be deciding which mods to implement...and figuring out where to put all of our money.

This would be something of a first and if it goes as well as one might suspect...it may very well open up the door on remastering other titles. Given the level of support that Elder Scrolls IV: Oblivion had, I for one would love to revisit that game on a beefier console.

If Shinobi602 and NeoGAF are correct we will learn the truth of the matter this Sunday, June 12 at 7pm PDT/10pm EDT, at an E3 conference!

There may be some eye rolling and labored sighs out there...if you aren't aware of the tremendous support that PC users have enjoyed for Skyrim I understand completely. This is one of those instances I am going to ask you to have a little faith in me on this one.