If you happen to be a manufacturer and you want to get my attention, follow me on
Facebook
,
Google +
, or drop me a line at mac@macattack001.com. Today, we have
Ristul's Extraordinary Market
which just started following me on Google +...so I started following them. They join a growing list of companies in my links that are based out of Poland and produce some interesting items!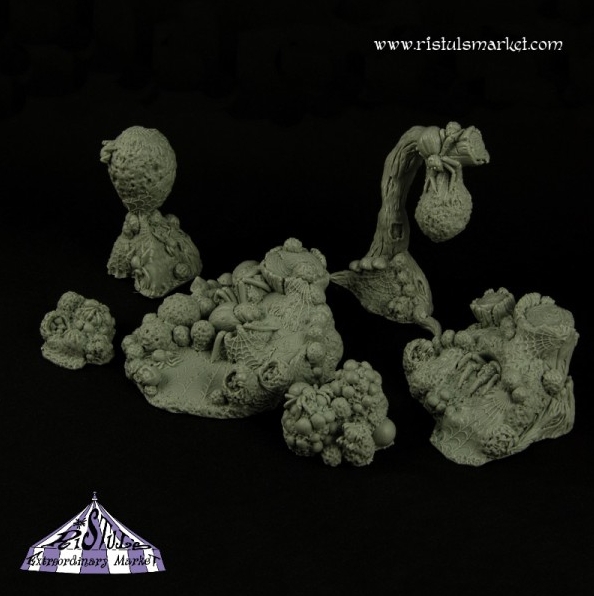 As a long time player of Skyrim this set of
Fantasy Spider Nests
reminds me of the ones that are found throughout the caves in Skyrim.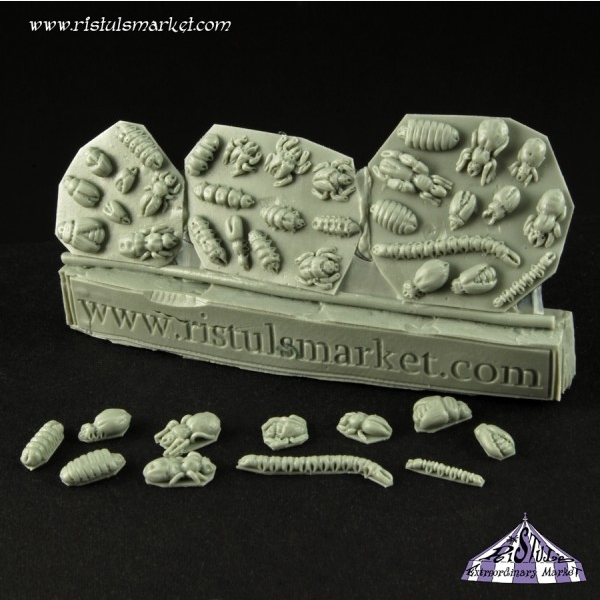 Want to add a touch of detail to a miniature base or piece of scenery...their
Bugs Basing Kit
will give you some great options right out of the gate!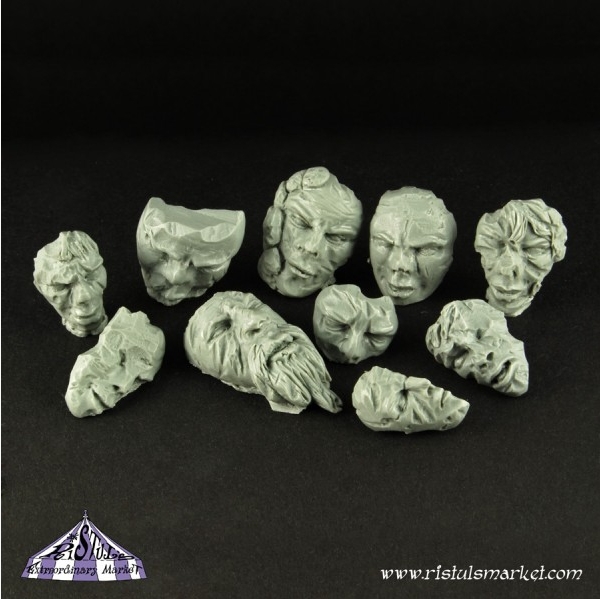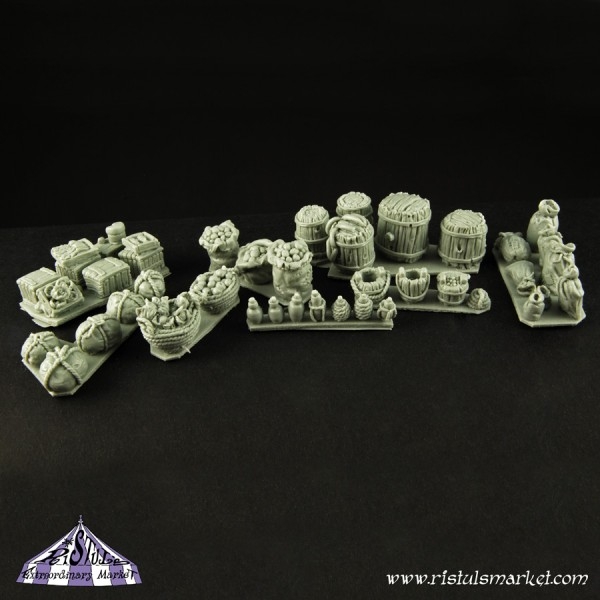 Irregardless of if you are running a RPG or playing a wargame the
Food Supplies Basing Kit
is going to give your players or you and you opponent something of value to go for.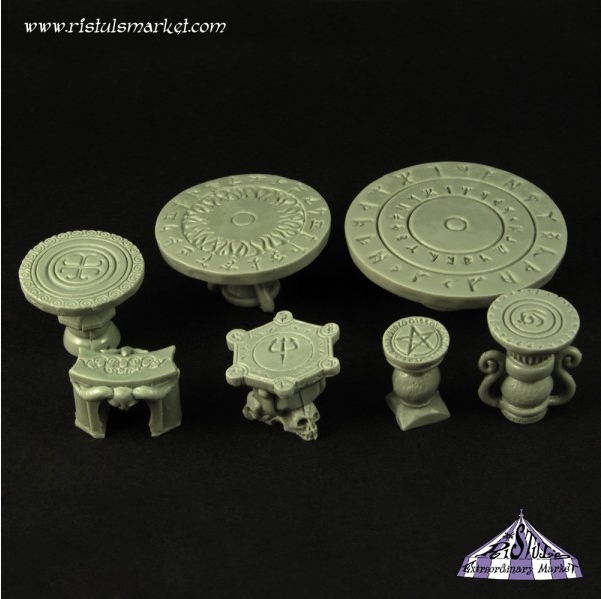 Table and altars are so passe when you can have
Runic Tables and Altars
!
I hope you will check them out and let me know what you think!