Laser Dream Works
has recently fired up a Kickstarter for their
Vauban Fortress
, a 3D printable 17th and 18th century star fort. This fort will fit perfectly for Three Musketeers and any to do with the Golden Age of Piracy.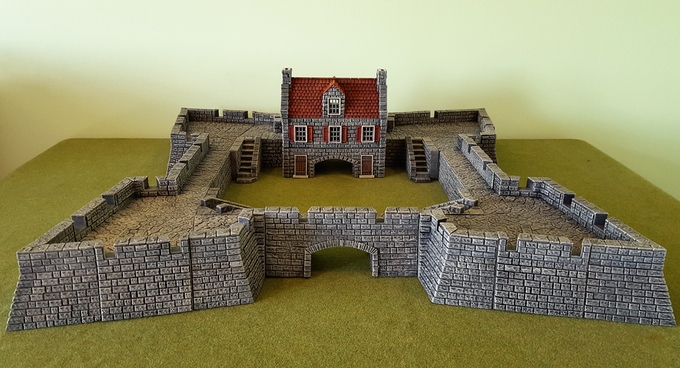 To get all of the stretch goals you will need to pledge $60. While I am a fan of this period historically, it is on the back burner for me at the moment, with Frostgrave, Infinity, 28mm Modern and Bolt Action (28mm WW2) weighing heavily on my mind. With that said I will be backing this project...I have a resin ship from Old Glory and around 50 scurvy dogs that long to take to the sea!

I do wish that the Star Fort: Fort Pitt was not locked at $7,500 as that is the version that I really like.

The other thing to note is that if you want cannon to arm your fort, their 28mm 24lb cannon runs $4,50 a piece (sold separately). Not altogether surprising given the prices for their 28mm ships...which are just too cool!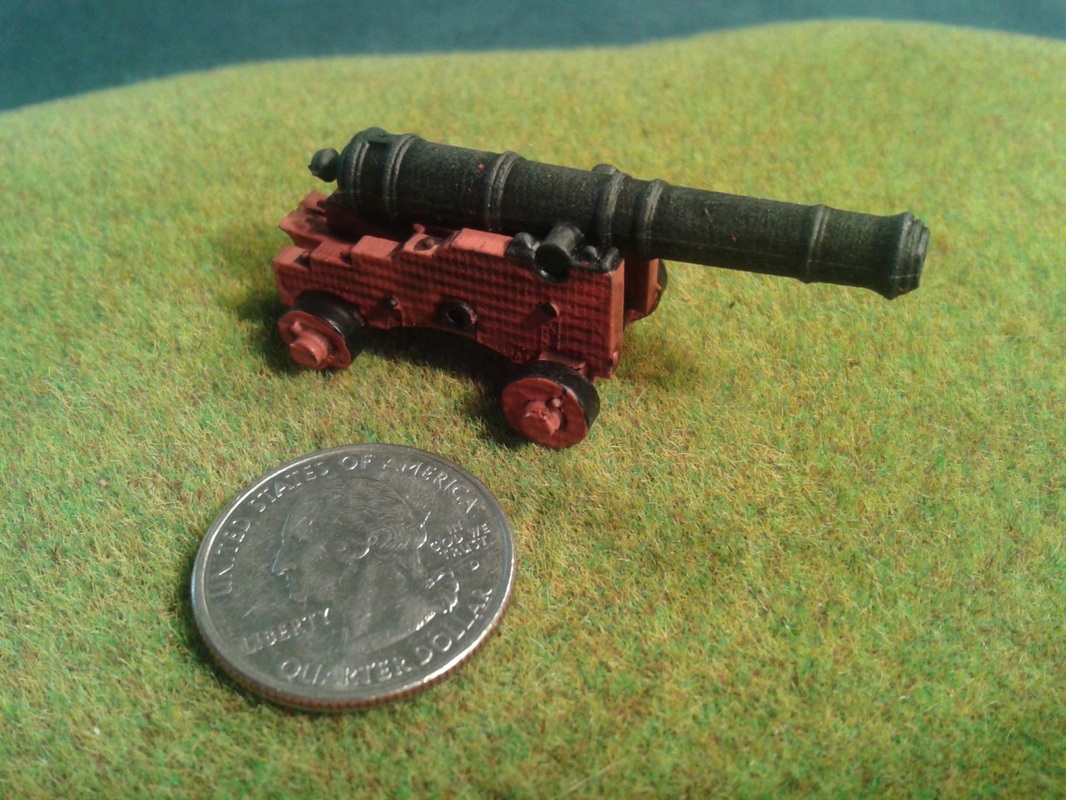 As always, let me know what you think in the comments!