So there you are playing 40k and you are wishing you had something that was truly as massive as the Imperium to put on your table.

What can you do...right?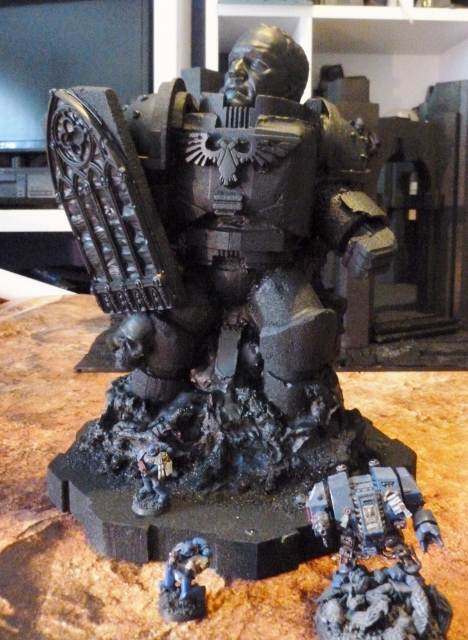 Meet the Mount Rushmore of 40k terrain, brought to you buy the talented crew at
Blueforge Terrain
! The Space Marines and Dreadnought help give you a sense of perspective as to its overall size. Not much info on this beast as they just posted it up on their New section...still it is a monument that would make the Emperor proud.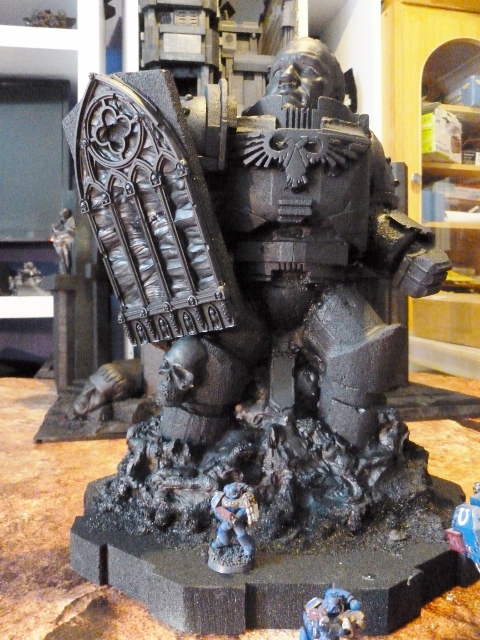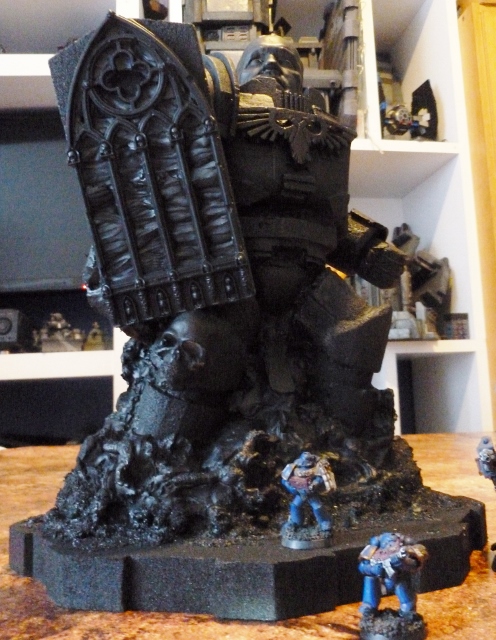 Let me know what you think!