This little gem has been sitting in my links without any love for a while now...
TT COMBAT
! A site that features an array of Sci Fi, Sci Fi Gothic, Wild West, Fantasy, Old Town (steampunk/Malifaux), and City Scenics (Modernesque). One of the main points that jumped out at me was just how reasonably priced their pieces are...especially considering how good their items look.
As a fan of the Walking Dead...I truly appreciated their
Atlanta RV
(pictured below).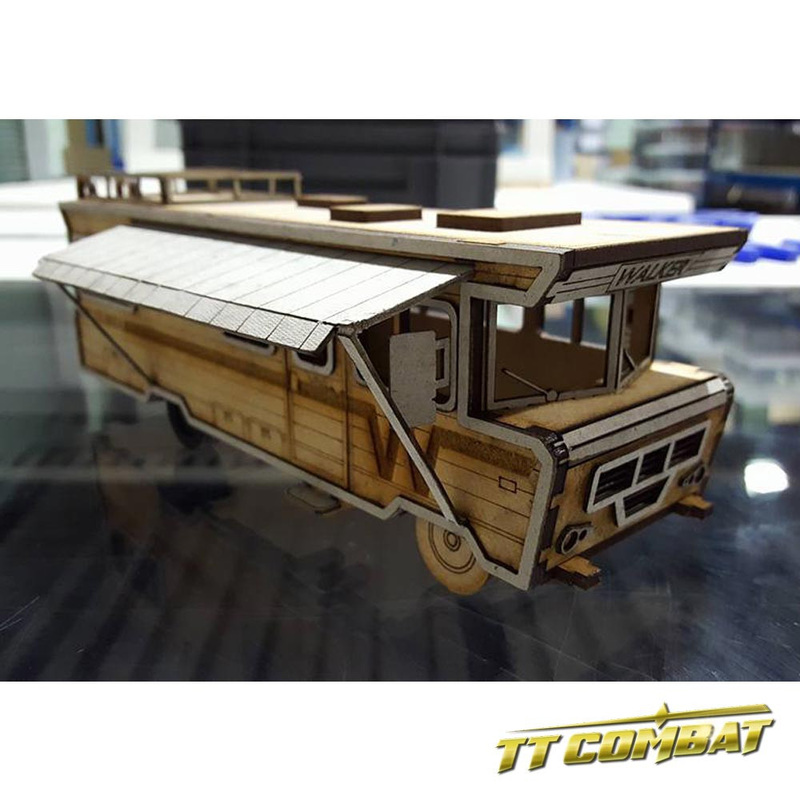 Without a doubt though...the
MSV Ironsides
cargo ship is what really caught my eye. This beast measures a stunning 29.73 inches long, 5.9 inches wide, and 5 inches tall. This model will work great from WW2 up to Modern without looking out of place.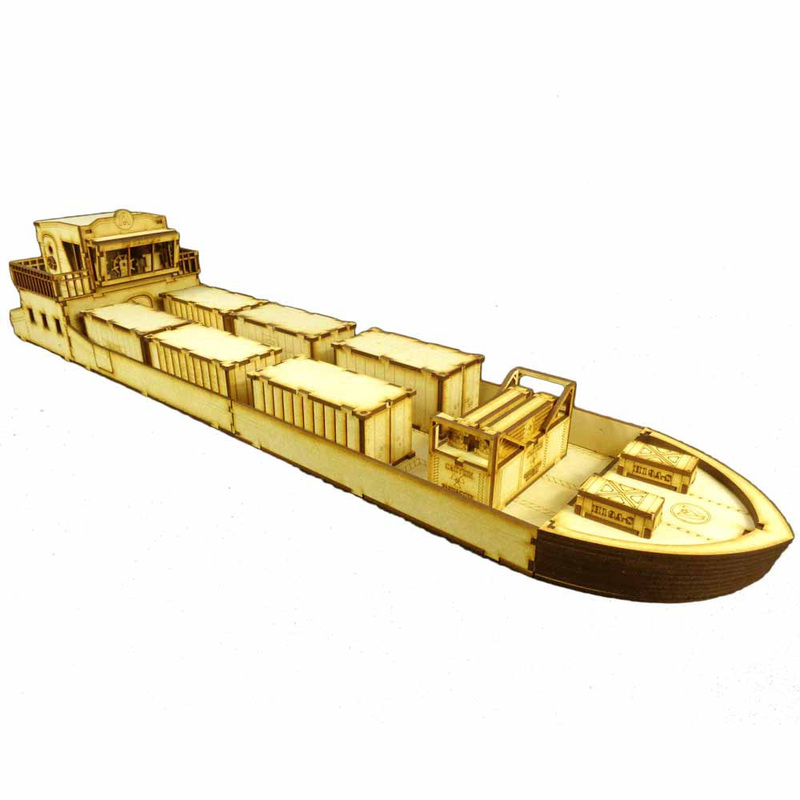 They also have more than a bit of synergy between their models. Take the MSV Ironsides and pair it with their
Cargo Crane
.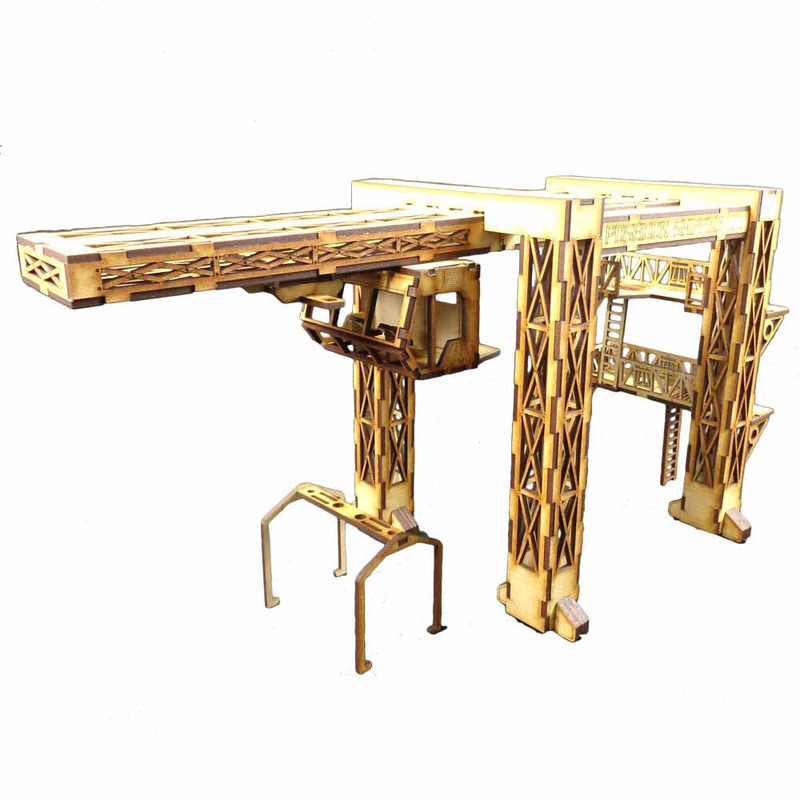 I hope you will check out
TT Combat
I think you will find that they have a lot to offer at a very reasonable price.