Fantasy Flight Games
has announced
Heroes of the Resistance
will be released in the 3rd quarter of 2016. This will feature a new X-Wing (with BB-8) and Millennium Falcon that represent the ships we saw in The Force Awakens. Of course, this expansion is far more than new ship sculpts...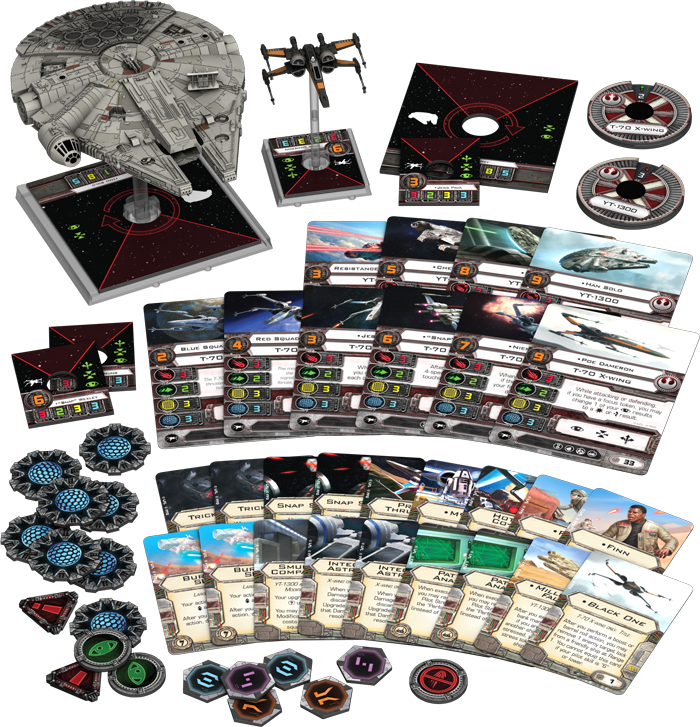 Poe Dameron is now Black One, with a Pilot Skill of 9 while his pilot talent remains unchanged, he comes in with a point cost of 33 over his original 31.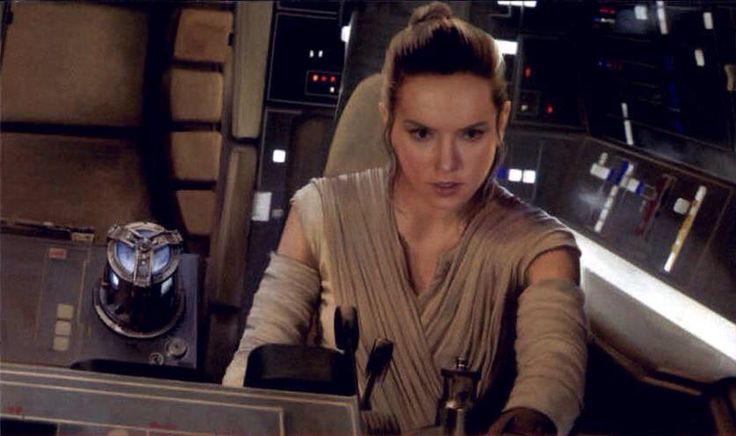 Rey gets her very own Falcon card, that allows her to reroll any 2 blank dice when she attacks or defends against an enemy ship within her firing arc...yes...the Falcon is still equipped with a turret primary weapon.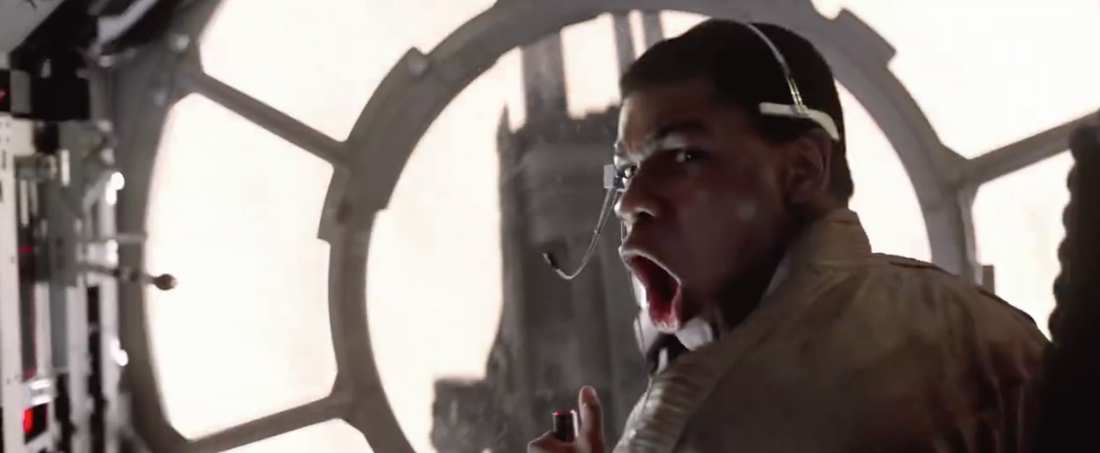 Finn is a crew upgrade for the Resistance, although they haven't released any details as to his card...just yet!