July 28th is fast approaching and with it the release of
Frostgrave: Into the Breeding Pits
.
This new supplement for
Frostgrave
entices warbands into a network of catacombs, sewers and dungeons beneath the frigid surface of the Frozen City. Within the warrens the Beastcrafters dwelled and plied their trade, creating deadly hybrids...many of which are said to still roam the labrynith to this day. We are promised new scenarios, treasures, soldiers and creatures as well as rules for traps and secret passages.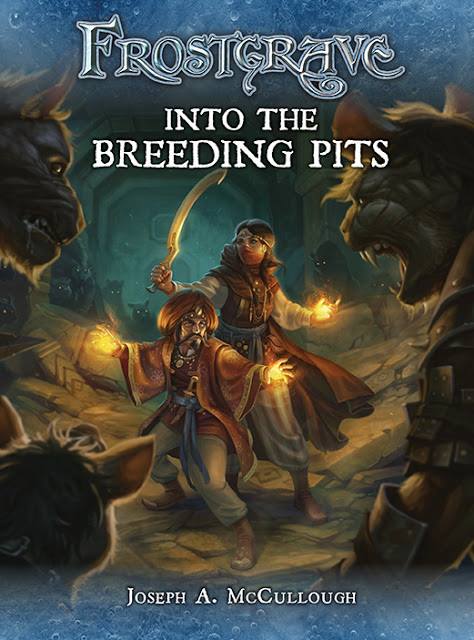 Obviously I have to get into gear with Frostgrave Friday videos on my YouTube channel. Hopefully I will get to feeling better and be able to make some headway on that front.