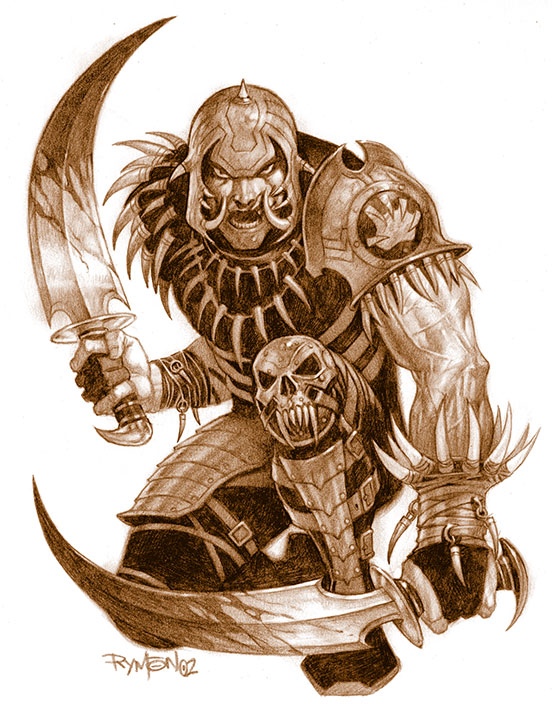 This is a revision of the 2002 book that Green Ronin published for 3rd Edition. Like the original, this has a full pantheon of gods, their churches, worshipers and those who proselytize for it. This time around the book is going to be full color (with new art) and hardbound with a PDF. An initial page count of 256 pages but depending on stretch goals that could very well increase.
You can find out more details
here
.
Isn't it time for you...to find your faith?