Syrinscape has plenty going on this month including...

Releasing Dance of the Damned SoundPack for Pathfinder.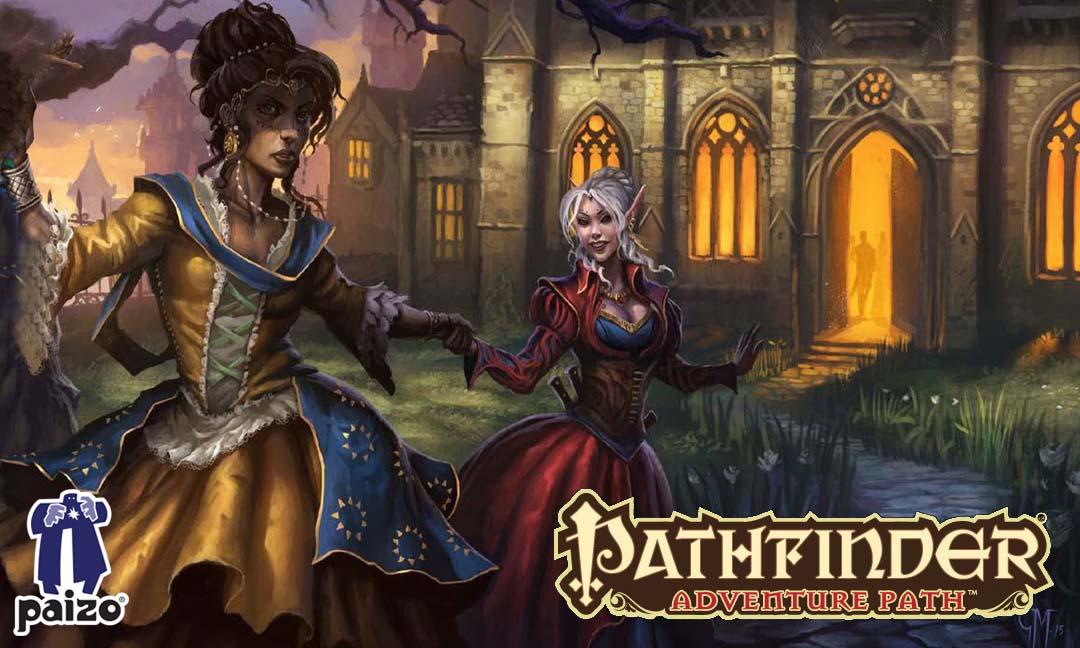 Next up Modern Weapons for Fantasy - this covers modern firearms & artillery.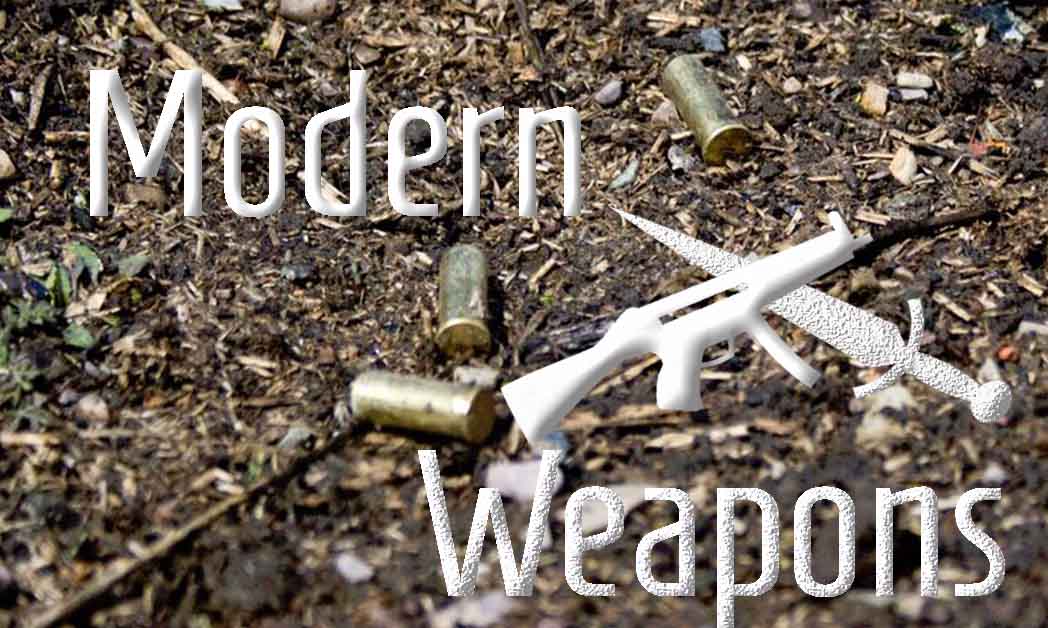 Then we have Underwater - Dungeon & Underwater - Deepwater Soundsets...which begs the question if they could have worked water into the title one...more...time?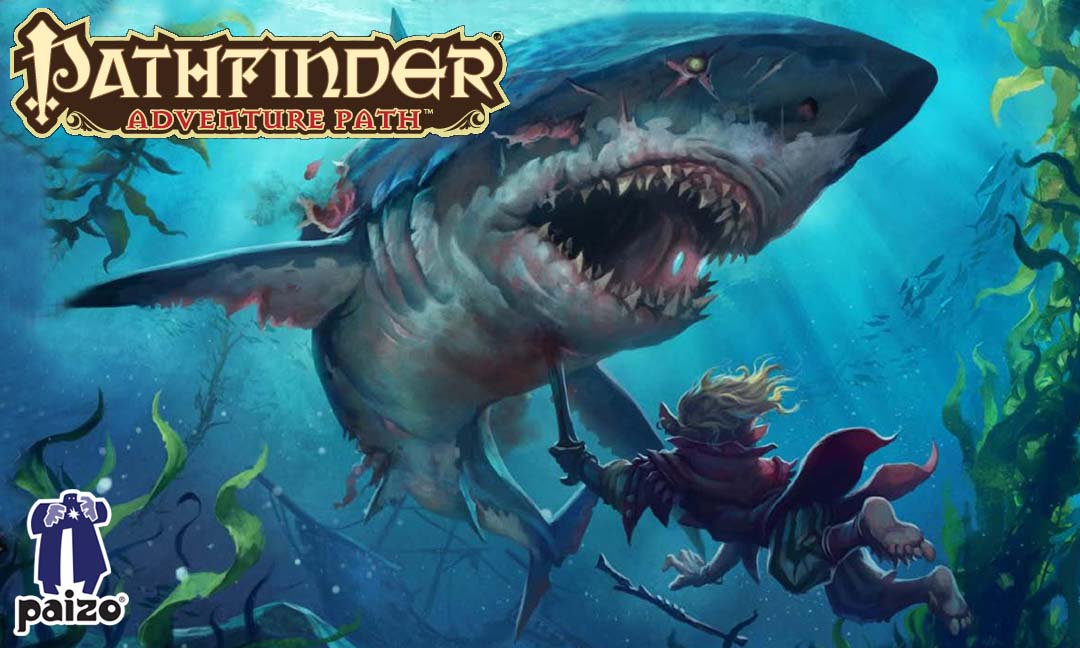 Yet again...Ben is hyping the release of the SoundSet Creator which is reportedly in the hand of Beta Testers with the release of community content. Battle of the Wolven Pass, Tropical Jungle and Creepy Shop Keeper which are available to SuperSyrins. SuperSyrins get access to the new SoundSet Creator, all of the fantasy, sci-fi and board game content along with the community content that people are making. In the final weeks of Beta SuperSyrins get the SounSet Creator before officially launching.