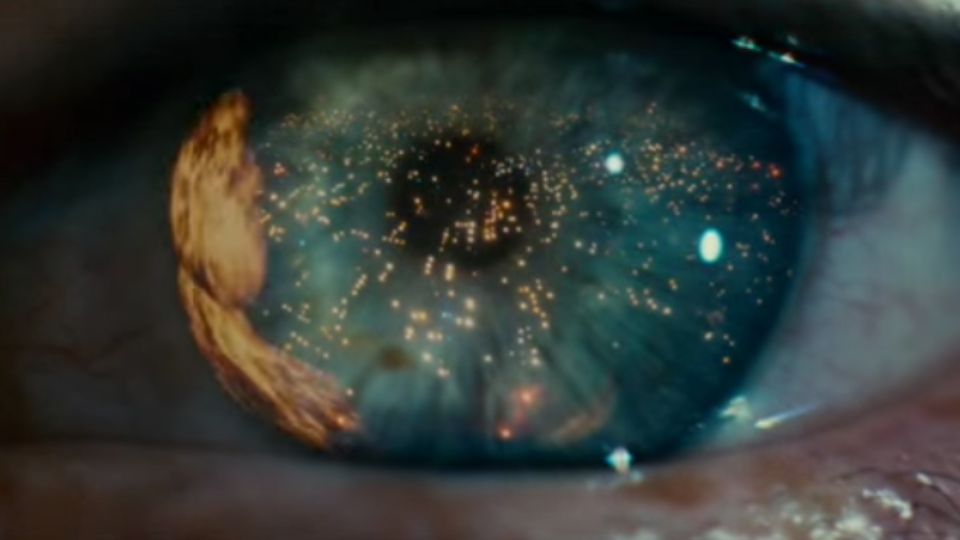 Alcon Entertainment has stated that on October 6th, 2017 will be the released date for the Blade Runner sequel. We have learned that while Ridley Scott will be producing Blade Runner 2 he will not be directing it. Shooting is set to start in June and we know that Harrison Ford, Ryan Gosling, Dave Bautista, Ana de Armas, and Robin Wright are in it.

As important who is in front of the camera is who is behind it...

Denis Villeneuve (Sicario) will be directing.
Hampton Fancher (co-writer of the original screenplay) along with Mike Green have written the screenplay based on an idea by Fancher and Scott.

While I have heard some online grumblings about Ridley Scott not directing it...I am not of the same mind. Owning and watching every single version of Blade Runner that has been released, I can only speak for myself when I say that the original theatrical version is by far the best. The elements that Scott derided about the original are what helped make it such a stunning masterpiece for me.