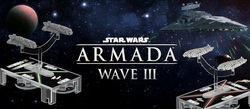 Fantasy Flight Games
has announced
Wave III
for
Star Wars Armada
...
I have to say that I am going to join a rather vocal chorus in saying that I am suitably...underwhelmed.
The press release informs us that we can expect the Gozanti-class cruiser, which I am certainly glad to see. Then we have the Rebel Transports Expansion Pack...the GR-75 medium transports. In both instances they are fielded as Flotillas.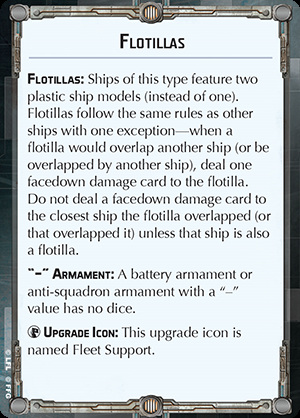 The scuttle butt is that something is up with this wave, mainly centered around the cropped image and the "revised" title of said image. At this moment in time though, I have to say that two ships for Wave III...well it feels to me that Armada is not feeling the love.