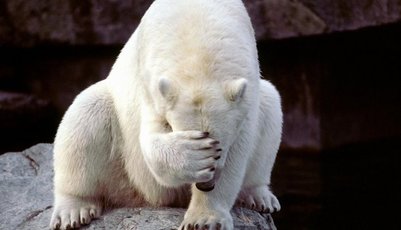 Have you ever seen a Kickstarter that was sooo successful that they simply ran out of stretch goals?
I think that we are getting to that point with the
7th Sea Kickstarter
. The last two stretch goals include the 7th Sea Cinematic Trailer...
"
If we reach $1,25 Million, we'll commission a two-minute cinematic trailer that we can use to pitch studios and production companies in Hollywood on making a 7th Sea movie or television show. We think 7th Sea is an amazing property, and we'd like to see it up on the big screen (or at least on Netflix)
!"
Then there is The Explorer's Society on DTRPG for the $1.35 Million stretch goal...
"
If we reach $1.35MM, we'll work with DriveThruRPG to build a hub for official fan-created 7th Sea adventures called The Explorer's Society. Fans will be able to use art, images, and templates provided by JWP to craft official adventures set across Terra, offering them for sale or for free download through the innovative model
!"
How to say this tactfully?
Nearby a shark is being jumped.
With only 5 hours to go it is sitting pretty at $1,257,021 in pledges with 11,059 backers...which is astonishing. At this juncture it feels like they should simply coast and rely on people upgrading their pledges for print products. For such an incredible Kickstarter it would be a shame to see it cocked up at the very end.
Subconsciously Inspired by...Galavant.