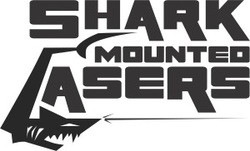 Don't panic, this is one shark that you will be glad that is coming back.
Shark Mounted Lasers
is moving into their new offices and have TEMPORARILY closed their website. It may take a few weeks to get everything squared away but they will be back!
At
Laser Cut Card
they have dropped the prices on all of their vehicles, tanks and new turret options (learn more at
Tanks and Turrets
)! If you are doing some modern wargaming and have need of some very unique vehicles these are more than likely what you are looking for.
If I get enough feedback I would be willing to buy some of these and do a video on how they go together! So be sure to let me know in the comments.