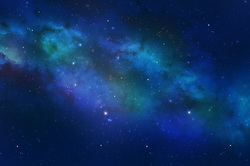 Kory over at
War Mats
is offering a preview of his
second Kickstarter campaign
with a new set of mats. Below are just some of the new designs that he has come up with.
I am looking forward to seeing the bigger 3x6 mat from them...that I just remembered to complete the Paypal invoice on. This week started out horribly with having to put to sleep our dog Nikita (which we had for 18 years), I have been off my game the last couple of days.
So what do you think of the new designs?