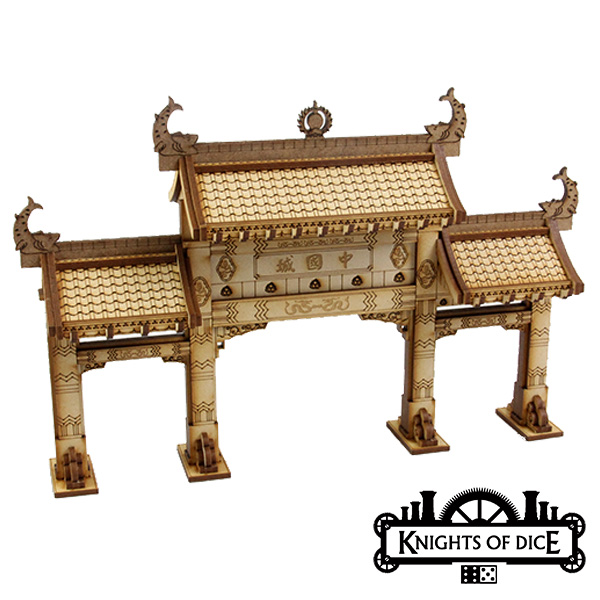 Viv, over at
Knights of Dice
, is now offering up these stunning pieces to expand out his Chinatown line of laser cut scenery. I know that I have raved about the level of detail that they are putting into their buildings before...it feels like I am a broken record...but this is absolutely some of the best scenery out there!
Best of all, until 03/01/2016 they are offering 50% off of shipping (WORLDWIDE)!
Remember, all prices are in Australian Dollars!