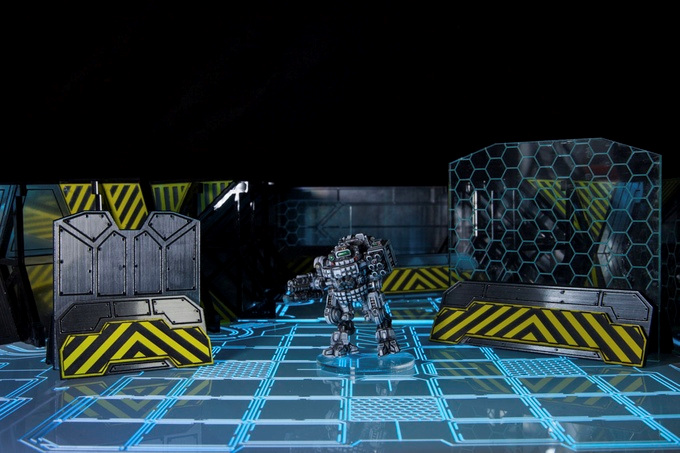 I have to admit that I am a bit surprised to see that this Kickstarter from
Laser Terrain Co.
, has yet to reach full funding. As we are getting down to the wire, it closes on the 9th, especially given how prominently it has been featured on sites like
Beasts of War
.
It comes ready-to-play, straight out of the box, with an easy interlocking system and incredibly modular. If you are cramped on time and want to get to actually playing a game this might be precisely the gaming scenery that you are looking for.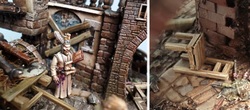 Miniature Mentor
has been producing great painting and sculpting tutorial videos for years now and I am very pleased to see that they are adding dioramas to the mix. This two part
Master Class: Matt Cexwish Dioramas Tutorial
features a combined total of 11.5 hours of (High Definition Format) instruction (clocking in at 20.1 GB).
Each part of the video costs $25 USD and is only available as a download at this time, either Quick Time player or the free VLC Player is capable of playing any of Miniature Mentor's videos. You can view their FAQ and System Requirements
here
.
Matt Cexwish is a winner of the coveted Slayer Sword as well as numerous other awards from around the world.
I am a fan of Miniature Mentor's videos, having bought virtually all of them, although not these two
yet
! In dealing with them I have never had any issues with their products or service. Improvements in my painting ability are due in no small measure to their videos and I highly recommend them.