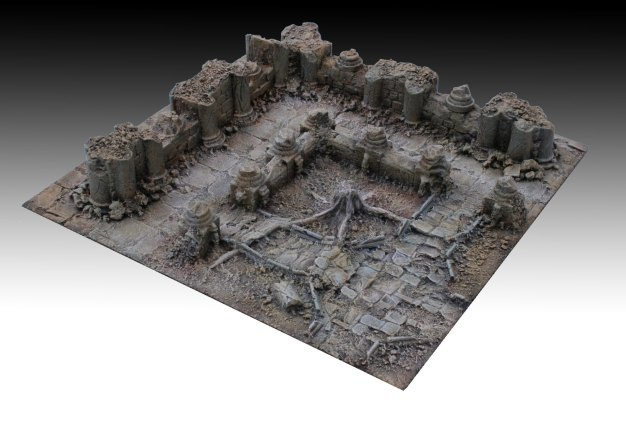 While I have admired
Manorhouse Workshop's
products for more than a decade I am certainly conflicted about featuring them here. You see I tried to make a purchase from them several years ago without success, which included multiple emails that went unanswered. The only positive point that I took away from that experience was at least no money changed hands.
Putting that aside, Manorhouse Workshop does create great looking terrain pieces. They are currently working on terrain tiles, the ruins of the cloister, which are going to be divided into four different bases. These four tiles are designed so that they can be rearranged into a wide layouts, giving you flexibility. The level of detail that is shown in these pictures is stunning and is what we have seen from them in the past. With a skilled painter these tiles should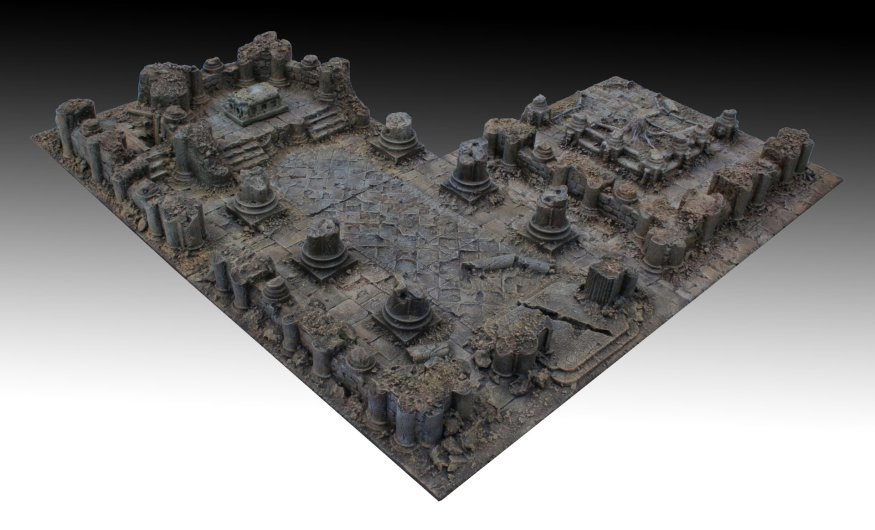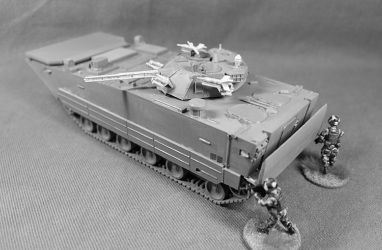 Empress Miniatures
has just released the
Chinese ZBD05 PLA amphibious tank
. Featuring a 30mm cannon, two HJ-73C ATGM rail launchers, and a 7.62mm coxial mounted machine gun. This vehicle has a crew of 3 and can carry a 8 infantry. It first showed up in a military parade in 2009, so it is a new vehicle in the Chinese arsenal.
If you are putting together a Chinese Marine force then this is a must have. It should be noted that Empress Miniatures has a great selection of
Chinese PLA
miniatures.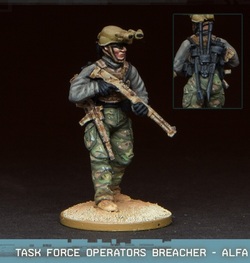 Spectre Miniatures
has come out with an addition to their Task Force Operators, the
Breacher - Alfa
. Carrying a suppressed HK416 carbine, breaching shotgun, with a customized breaching tools to defeat obstacles (hooligan bar, small sledge and bolt cutters).
Another exciting addition is their
Deniable Operators
! I am stoked about these miniatures is that they can be used in a wide variety of roles. From a well armed gang (i.e. Heat and Die Hard) too SpecOps, these minis give you a broad range of options. Currently they have 6 different miniatures in this line and I hope that they will expand it even more in the months to come!