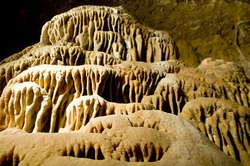 for some shameless self-promotion.

Have you ever needed some inspiration?

Be it for how to paint something or even scratch building ideas...

Have you ever wondered what flowstone in a cave looks like? (see image to left)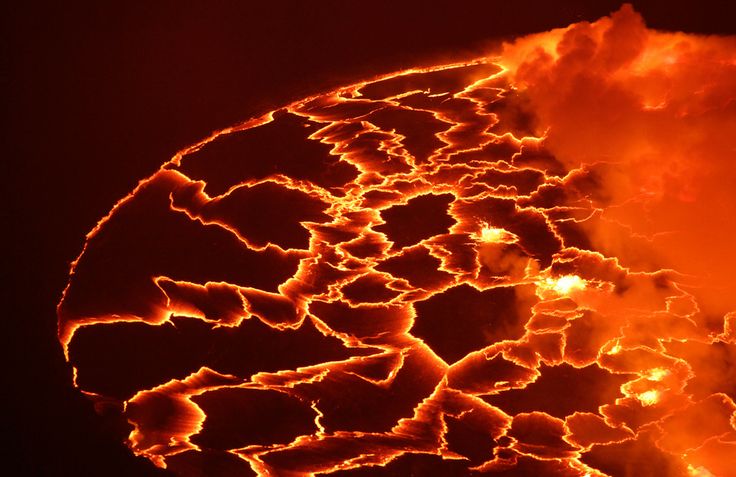 What colors should I use for lava?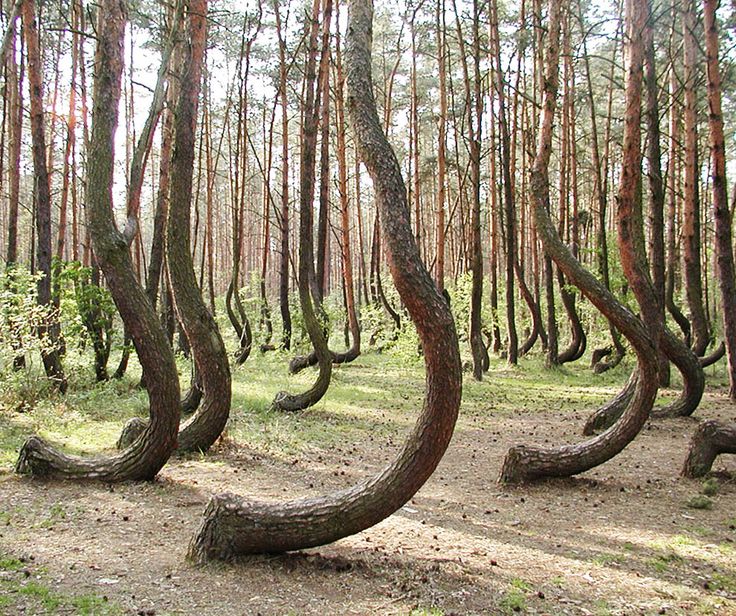 Are you sick of the mundane and seek something beyond the realm of the ordinary?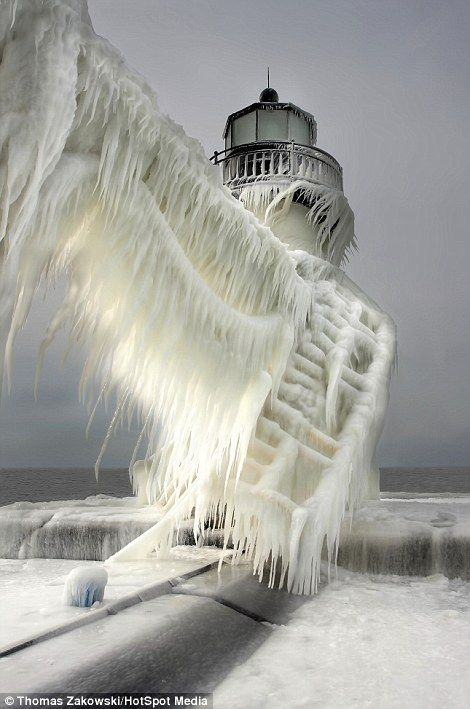 Are your perceptions of reality stuck with the status quo?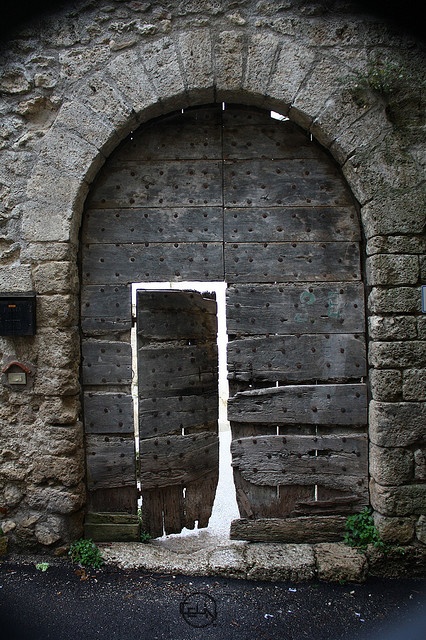 I cordially invite you to step through the doorway into a place where imaginations are given freedom.
MacAttack001's
Miniature Terrain Inspiration
board on Pinterest. With more than 400 pins (and growing) dedicated to images that inspire me and hopefully you as well.
It doesn't cost you anything. I don't get a single penny from it. I do however get the opportunity to share with you some stunning images!
If you...like me...love miniature scenery, be it for wargaming or RPGs, please check out my
Miniature Scenery
board. With 2,300+ pins of DIY/tutorials, materials, tools, dioramas, model railroad layouts, wargaming/RPG scenery pics it is a sizable collection.