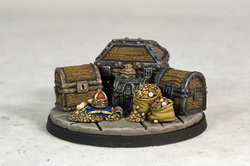 At present, I am working on my
Infinity
Nomads, a customized version of
BP Laser's MUB
laser cut building, 4 dumpsters from
CNC Miniature Workshop
, testing out a repositionable custom bending form I designed for making laminate buildings...and now I am itching to get setup for
Frostgrave
! One of the things that I have noticed about Frostgrave is that it requires a fair amount of terrain, but then again...most skirmish games do. So I started looking about for some more odds and ends to dress up my gaming boards.
I chanced upon
Other World Miniatures
and their Dungeon Furniture which includes the following...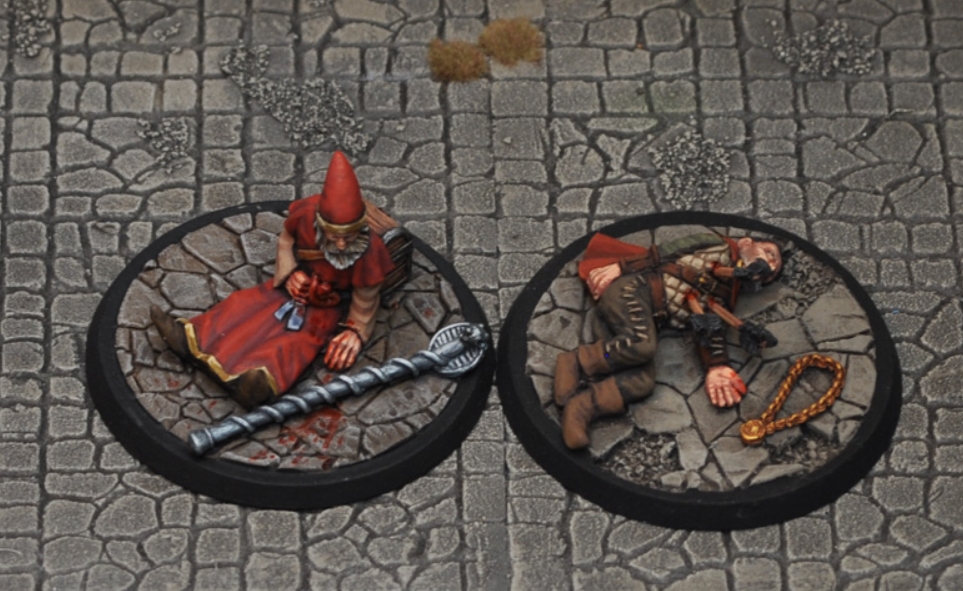 Not quite sure that I would put Slain Adventures into the furniture category of dungeon accessories but I can see how it might work.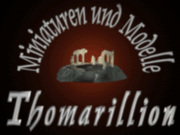 In my mind, the undisputed master of fantasy dungeon dressing is
Thomarillion
. The sheer variety of items that he has is incredible, from classic fantasy to steampunk cogwheels, electric chair too a fully stocked wine-cellar. I really cannot do justice to the vast selection that he has available in just a single little blurb.
Having done business with them on multiple occasions I have never been disappointed!