The latest update of what is upcoming

We have Roger Van Zant (Airborn Ranger Captain) for Ariadna, Seraphs Military Order Armored Cavalry for PanO, Guijia Squadrons for the Yu Jing, Special Deterrance Goup Azra'il for the Haqqislam, and finally the Dactyls Steel Phalanx Support Corps for Aleph.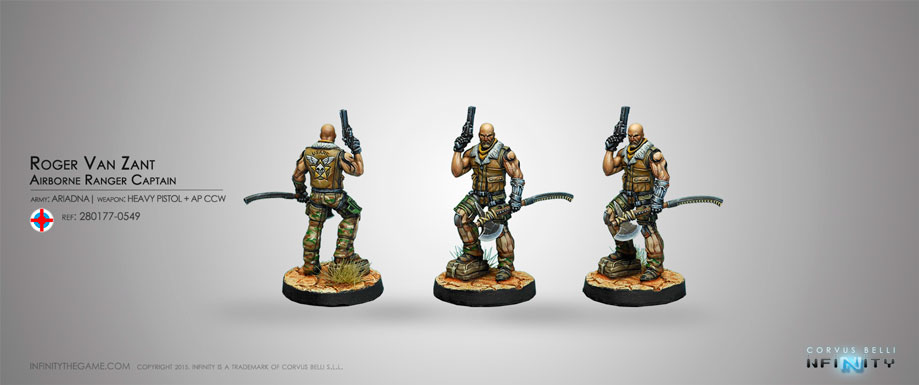 "I lead. You follow."
Van Zant, to Captain Pendleton of the 2nd Airborne Rangers during the Operation Death from the Clouds briefing. Ariadnan Commercial Conflicts.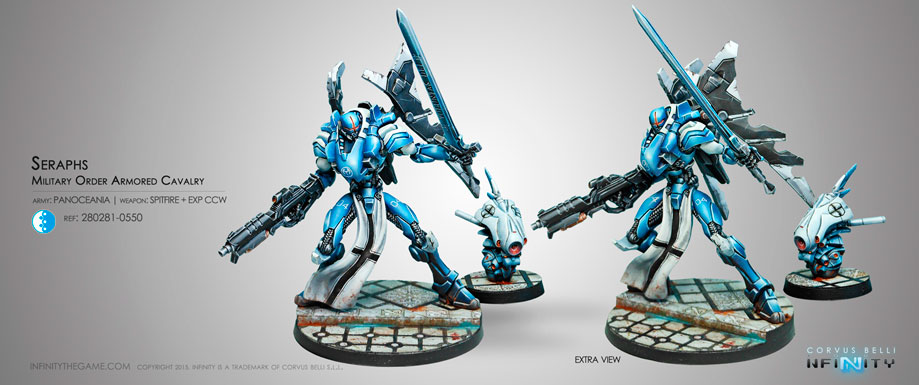 "Voluntas Dei" (God Willing). Motto of the Seraph Cavalry.

The Father-Officers of the different PanOceanic Military Orders (Hospitallers, Teutons, Knights of Santiago, of the Holy Sepulchre, Montesa...), have the job of leading the vanguard of faithful troops into the heart of battle. In the heat of combat, cut off from the call of God, the Father-Officers are capable of reaching the doors of hell itself.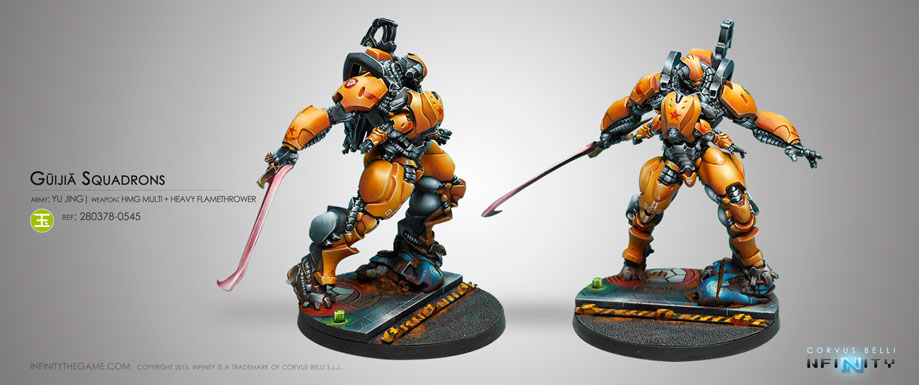 "The Sì Líng Squads are a prestigious unit, a source of pride for their
military
prowess in service of the nation. The Guijia machines of the State Cavalry are the best warfare tools devised by man to this day.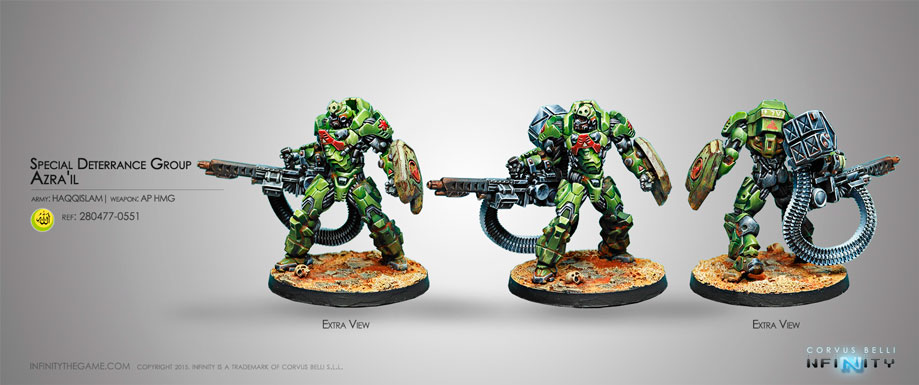 The Azra'il are veteran elite troops who have fallen into disgrace. The Jamdariyah, the Sultan's personal guard, is renewed with each Sultan. Every time a new one is elected by the people, his head of
security
disbands the previous Jamdariyah.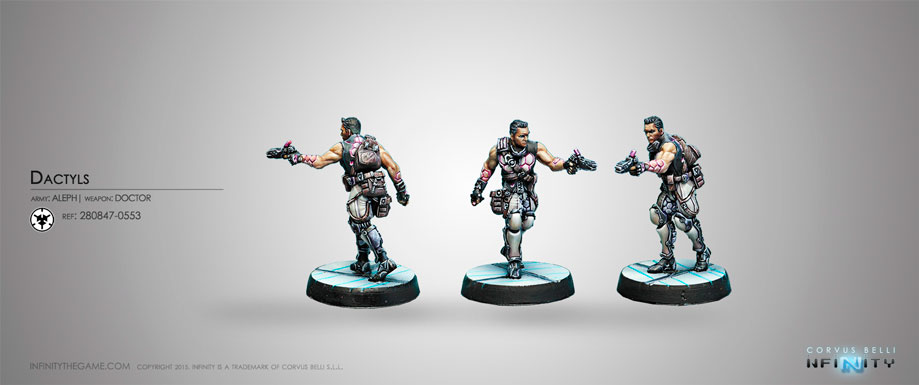 The Support Corps of the Assault Subsection of the SSS is composed entirely of specialists, both combat engineers and field medics. The Steel Phalanx was conceived as a purely offensive force, but the stagnation of the Paradiso conflict spread the always scarce Sophotects too thinly, forcing the SSS to create a new support unit capable of keeping up with the rest of its heroic troops.
Now, just on the off chance that isn't enough Infinity goodness for one sitting, you can always swing by my Pinterest page for
Infinity: the wargame not the car
.