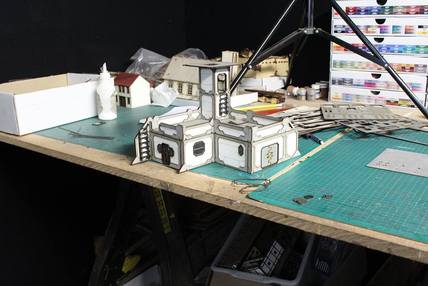 4ground
is giving a sneak peak at their upcoming 28mm sci-fi building...the
Control Tower
. While they don't specifically state that this is for the
28mm Jesserai
line it seems reasonable to make the leap given the very similar style. One of the new design changes that this particular WIP has, is sliding doors instead of the standard swinging door. Hopefully it will be a style that proves popular enough to be standard.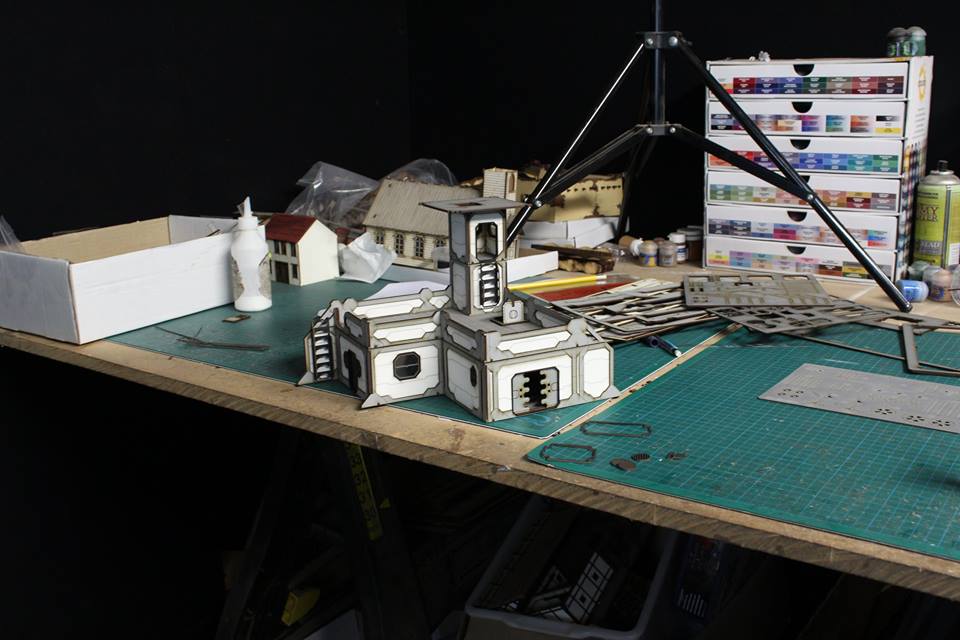 It is also worth noting that starting on Thursday (11/26/2015) they are offering up 10% off of everything on their website if you enter the code BF2015. This code can be used with any of their sets and runs through to the morning of 12/01/2015.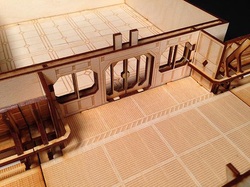 Fantasy Arc
has added the
Large Side Room
options for their impressive
Bug Hunt Corridors
line. You can opt for the Operations Room with a single entry point with a specially designed side corridor. Or the Utility Room which features a two-door layout and can entirely surrounded by corridor sections.
They have expanded their line from
Complete Corridor Sets
, which come in two flavors the Corridor Starter Set or the Corridor Advanced Set.
Specialty Rooms
, which has the Airlock, Cargo Hold, Narrow Side Room, 4-Door Side Room, 3-Door Side Room, 4-Way In-Line Room...well you get the idea!
Specialty Corridors
, which has the Interior Wall Pack, Stairwell Addition Pack, Wide Corridor Pack, Wide T-Intersection, the Wide 4-Way Intersection and more. The
Bug Hunt Roofs
with either the Starter Set Roofs or the Advanced Set Roofs along with roofs for all of the specialty corridors and rooms. Their line is incredibly complete and offers the discerning buyer the option to realize whatever sort of layout that they can envision!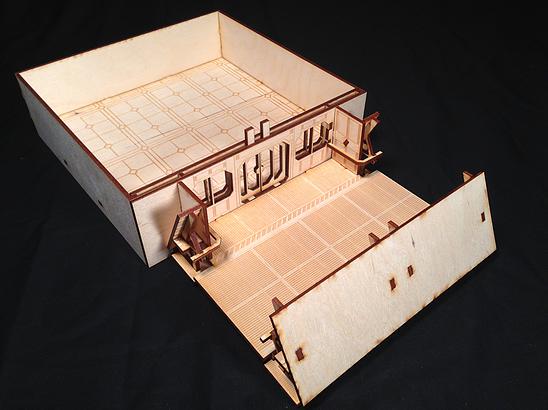 Scenic Express
is offering a plethora of
web specials
for this month. Including the Light Green Superleaf 16 oz. Shaker and the massive Aspen Yellow Superleak - 1 Gallon Superpak!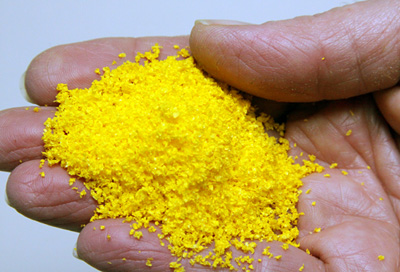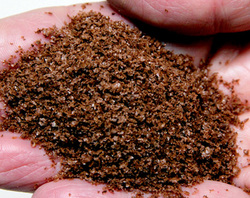 Another favorite is their Fall Leaf Superleaf 24 oz. Eco-Pak, which works great as forest litter and can be used on the underside of deciduous trees to add just a bit of shadow depth.

If you are not familiar with Scenery Express they carry a huge selection of materials for building model railroad layouts, which works great for wargaming and RPG terrain. When in doubt, stick with O scale products as it is far closer to our 28mm miniatures. I have done business with them on more than a score of occasions and never been disappointed!