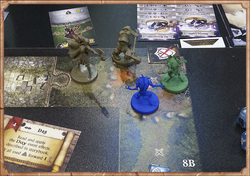 With just hours left
Ares Games
has seen their
Sword & Sorcery
Kickstarter overwhelmingly backed with more than 3,300 backers and over $430,000 pledged.
Time is definitely running out if you haven't gotten in on this Kickstarter!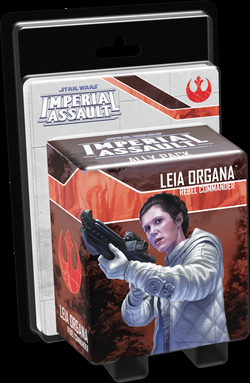 The Princess from Alderaan has her own figure pack expansion for Imperial Assault and she is ready to kick some Imperial butt! She comes with new Command cards, skirmish upgrade, side mission, and skirmish missions! It is a great replacement for the Leia token in the
Return to Hoth
expansion.
So check out the
Leia Organa Ally Pack
for
Imperial Assault
.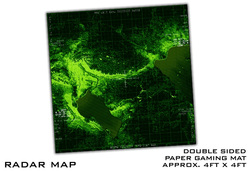 The
Dropfleet Commander
Kickstarter is going very well and I am betting it is going to unlock every single stretch goal before it is done! As of right now there are only four remaining stretch goals and they still have 22 days to go.
Thought I would highlight their Radar Map which is just one of many cool maps that you will get with your set!
Don't miss your ship...get in on this amazing new game!