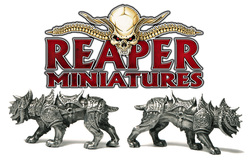 Reaper Miniatures
is debuting its latest Dark Heaven Legends Fantasy (white metal minis) releases for November 30th.
Not pictured is Bob Ridolfi's Ghouls (2) 03716.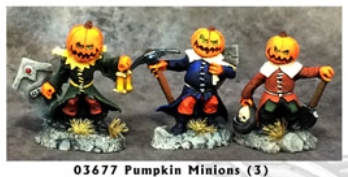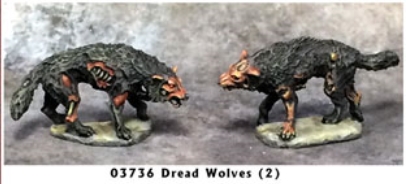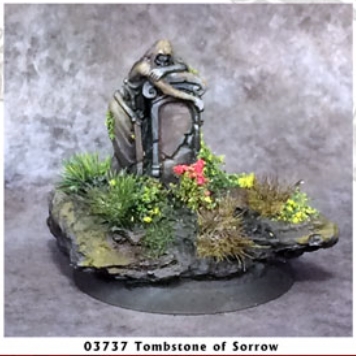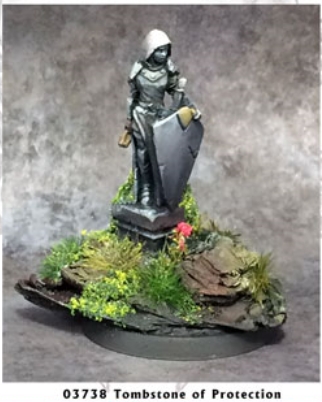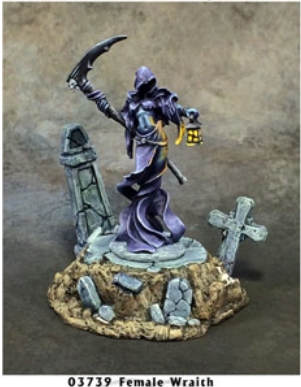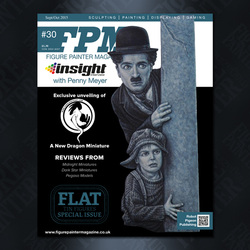 The latest issue of
Figure Painter Magazine
(issue 30) is now available for download (£ 1.30).
If you haven't heard of FPM, it is an independent magazine dedicated to sculpting, painting, displaying and collecting miniatures of all scales and genre's. It gives you the run down of new releases, reviews and interviews with the industries top painters and sculptors, show reports, tutorials and a user gallery.
Be sure to follow them on
their Facebook
page as well!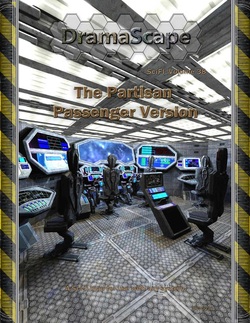 DramaScape has released
The Patisan Passenger Version
PDF on
RPGnow
. This is a full color 48 inch by 30 inch floor plan of a passenger spaceship, featuring hex, square, and no overlay. The zip file even includes a VTT (virtual table top image for online play). It is system agnostic so you can use it in any of your sci-fi games.
Priced at $3.99 it is not going to break the bank!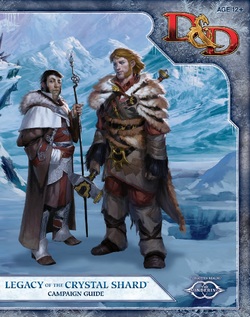 From
Wizards of the Coast
we have
Legacy of the Crystal Shard
, available on
RPGnow
as well. This adventure for 1st level characters was written by R.A. Salvatore, James Wyatt and Jeffrey Ludwig. Clocking in at 96 pages, 40 MB and priced at $14.99 it is has plenty of material for either 5e, 4e, 3.x d20, or 3.5 D&D.