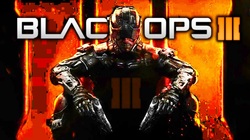 Black Ops III just arrived a few hours ago and I have to say that I am not only impressed...I am DAMN impressed! For the first time that I can remember the campaign is not just adequate it is very well done and engaging! At this point I haven't even gone over to multi-player mode, as I can't simply bring myself to stop playing the single player campaign.

Great voice acting by the likes of Christopher Meloni, Katee Sackhoff, Tony Amendola, Sean Douglas, Ben Browder, Abby Brammell and Rachel Kimsey. While, Jeff Goldblum, Heather Graham, and Ron Perlman are in the zombies mode. Having good actors is just part of the recipe though, they need dialog that doesn't sound like it came from angst ridden RPG prose...it most definitely is NOT.

The new weapons and gear are cooler than Shadowrun...even though I nearly choked when I heard them talking about DNI (Direct Neural Interface). If you played Shadowrun (the RPG) then you know the DNI is a thing.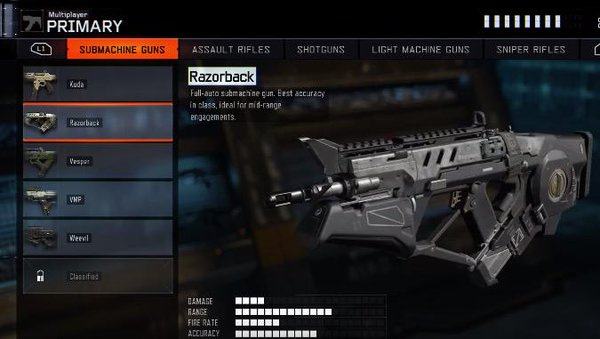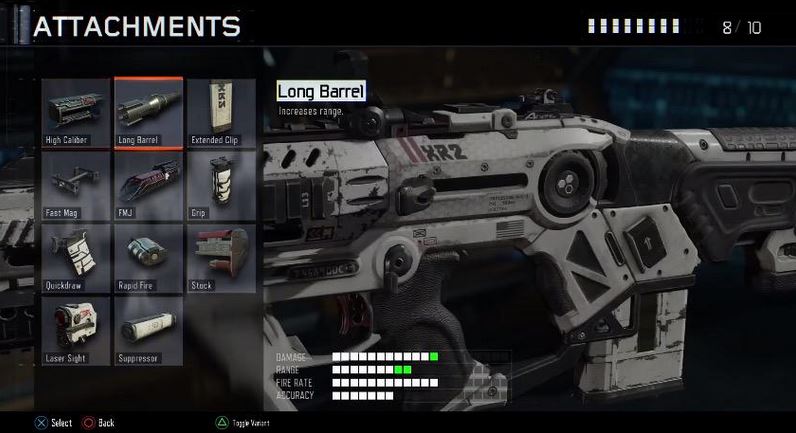 Think it would be cool to hack a senty gun or a drone and take it over? Check!

Want to run on walls like Neo in the Matrix? Check!

Those nasty grunt robots getting you down? Not a problem...just hack them and cause them to go boom!

Out of grenades but got a human problem? Just release a swarm of fire nanobots!

I could go on...but...I want to get back to the game. Hopefully...I will see you online!