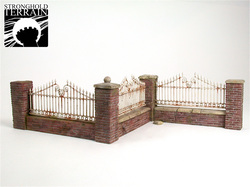 Stronghold Terrain
is previewing a number of accessories for their upcoming modern CRISIS line of scenery. For the 28mm WW2 gamer this new line of scenery is going to offer a host of opportunities to detail out your game tables.
This line is built around more than just accessories though, it has 5 different ruined buildings. While laser cut hardboard buildings can bring a lot to any gaming table it can be nigh impossible to find a convincing ruined building. Stronghold Terrain specializes in diorama quality items and these ruined buildings are simply stunning!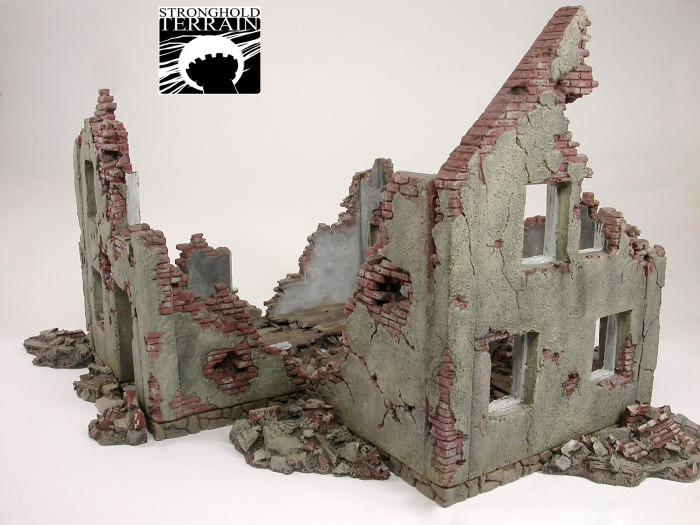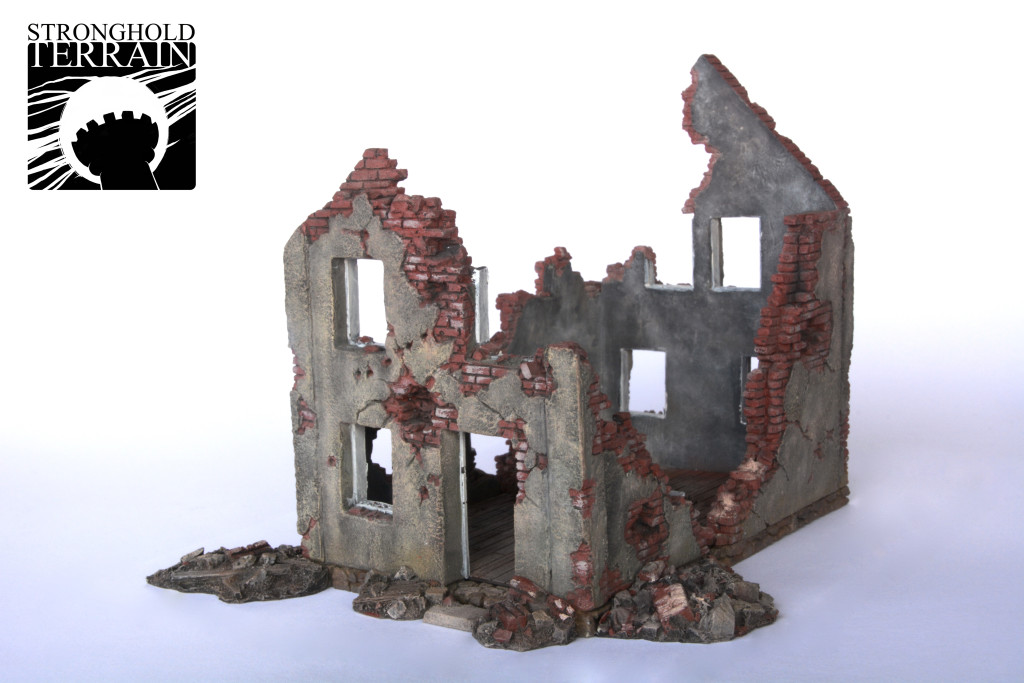 The word is that these items are going to be available in their online store by mid-November, just in time for some serious holiday shopping!