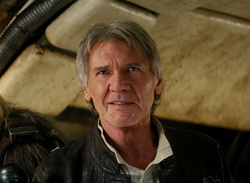 WARNING MAJOR SPOILERS...read NO FURTHER if you have NOT seen the movie!!!

At the end of the movie as the lights went back up there was a young boy perhaps 10 to 12 years old in front of me. He turns to his father and states emphatically (as youngsters often do), "But Han Solo was the coolest of them all!" I couldn't help but smile and silently agree that Solo has always been one of my favorite characters out of the Star Wars universe.


As a writer when you kill off a major character you should avoid the UNWORTHY death. A rather painful example of this for me, was the death of Captain James T. Kirk in Star Trek: Generations. Which actually should have been titled...Star Trek: Shut Up About Kirk Already!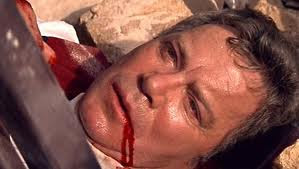 It seemed to me that the entire point of that movie was to kill off Kirk so fans would finally shut up about another Original Series Cast movie.

Did they give Kirk a death worthy of his stature as one of the Federation's greatest heroes?

No...in fact the last words of Kirk's dialog were panned so bad by focus groups that they had to go back and reshoot his death.

What did Kirk die for?

To stop a drug addict???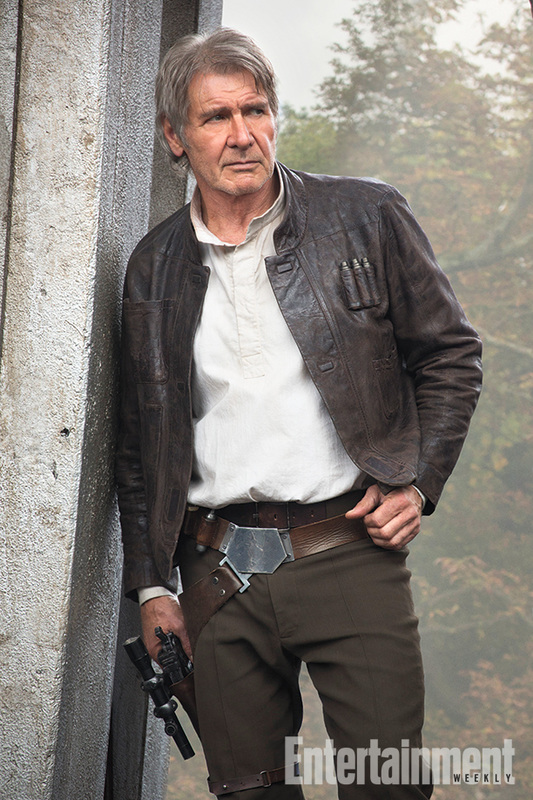 Now, what did Han Solo die for?

The rogue who shot first and was in it just for himself.

Well, he died for love...love of Leia and for a son lost to him. Even though he states that there is too much Vader in him, he tries...when it would have been easier to walk away. That is what heroes do, they put others ahead of themselves.